Sorry folks, park's closed. Moose out front shoulda told ya.—Lasky, Walleyworld guard (from National Lampoon's Vacation)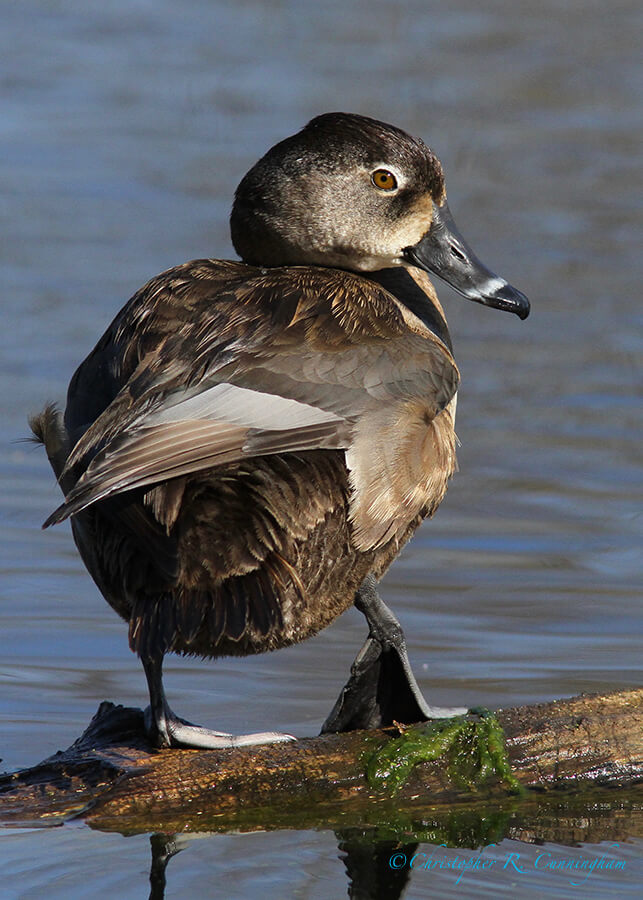 The dog days of summer have us down! Chris's return to work, illness (minor), and endless bad weather have cut the wind out of our sails. We're takin' a break! And we're counting the days until the first blue norther arrives and brings with it the cold weather species that winter here—like ducks! See you soon!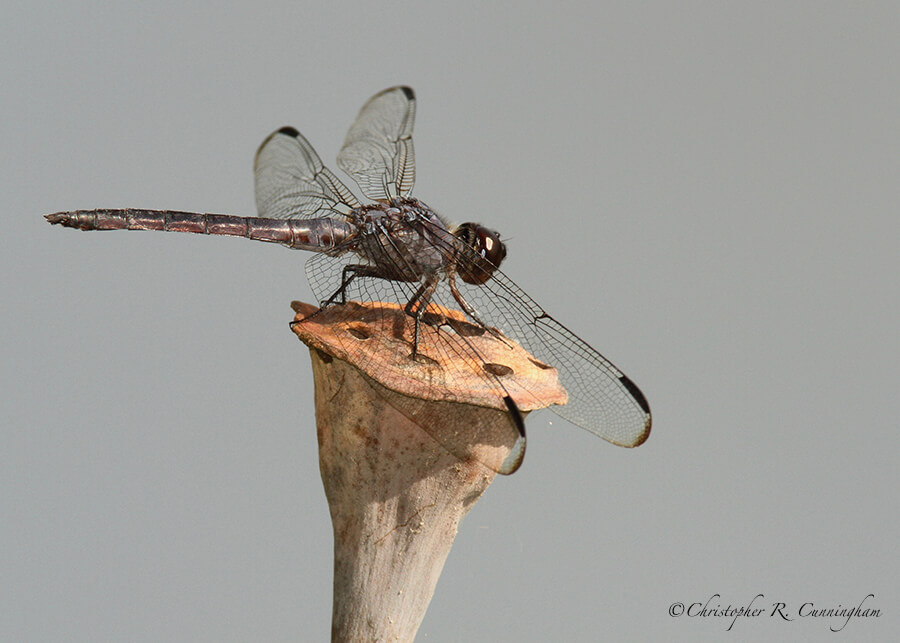 ©2016 Christopher R. Cunningham. All rights reserved. No text or images may be duplicated or distributed without permission.