Time flies over us, but leaves its shadow behind. –Nathaniel Hawthorne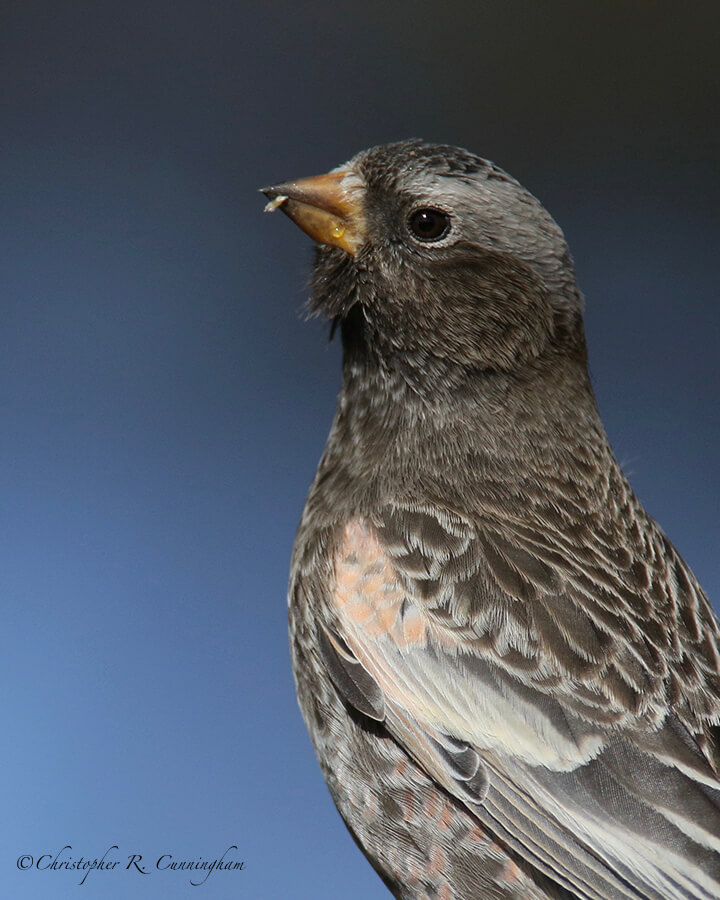 Another year of enjoying birds in the field has come and gone! Please check out some of the highlights. Here's to the next field year!
©2016 Christopher R. Cunningham and Elisa D. Lewis. All rights reserved. No text or images may be duplicated or distributed without permission.