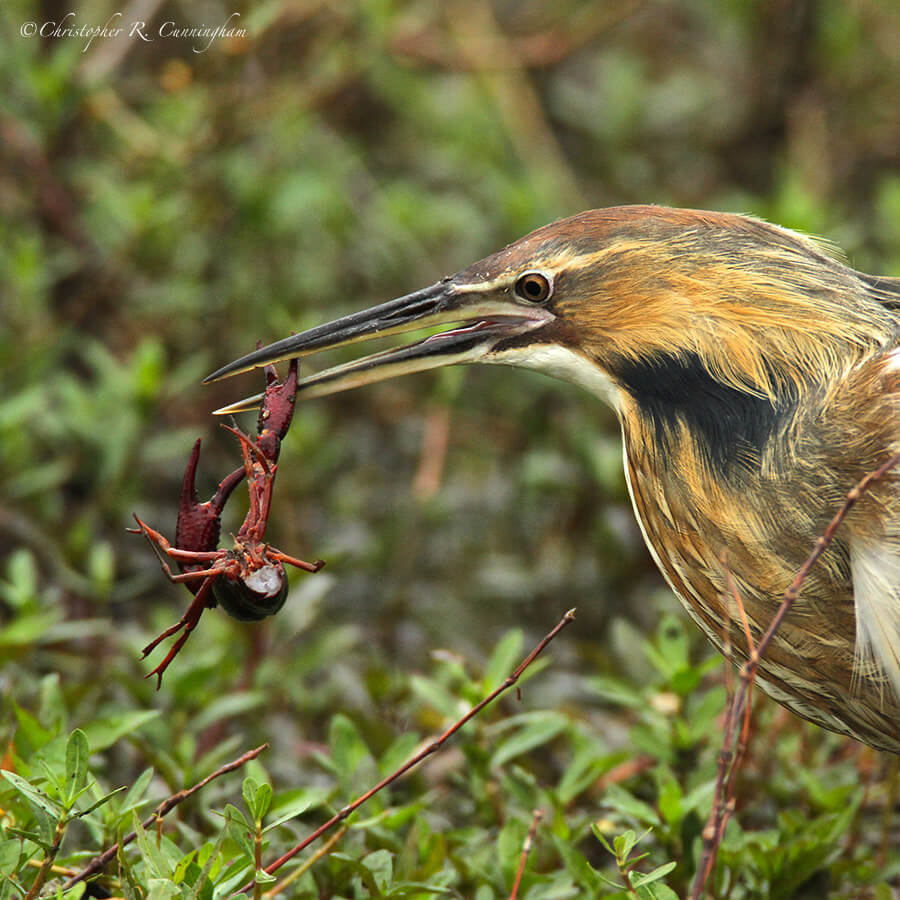 Although any break from work is welcome, spring break is almost always my most problematic free time. I want to make the best of any opportunity, but man and mother nature seldom co-operate at this time of year. Coming in the middle of March, spring break is just a bit too early for big-time migrant action, and the weather is iffy to say the least. This winter, with clouds streaming in from the Pacific nearly all the time, has been especially vexing. Furthermore, the Texas Coast (where I really want to be) is cluttered with teeny-boppers—and the parks everywhere are loaded with noisy school-age children who should be at home in their rooms silently studying McGuffey Readers.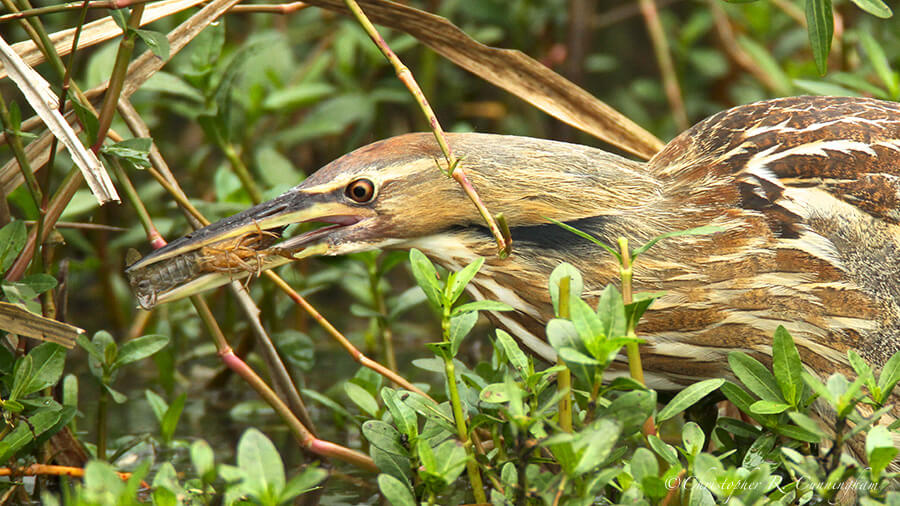 Time off with bad weather can lead to lapses into unproductively, so I have tried to take the gloom as an opportunity to get some practice shooting hunting waders in low light. Who knows, I may find myself under similar optical conditions in Hawaii or Olympic National Park some day, and the practice may pay off.
Like most bird photography, shooting hunting scenes is best accomplished on a bright, clear morning before about 10 am. Ideally one would have a thin veil of cirrus clouds to keep the whites from being too much of an overexposure problem (while I'm wishing!). For hunting, I like to keep the shutter speed well above 1/1000, the ISO below 800 (crop sensors are noisy), and the aperture around f/7.1 (waders are big birds). Alas, such a combination of settings has generally not been possible for months. The setting information on the above two shots indicates the recent realities.
Rarely, there have been a few sunbreaks (it's so bad I'm using Pacific Northwest lingo!) lasting from a few minutes to a few hours. Of course, being in the right spot with a bird in the viewfinder at the precise moment when a few rays of sunlight come streaming onto your subject is like winning the lottery. But you can't win if you don't play!
Expectation is the mother of all frustration.—Antonio Banderas
©2015 Christopher R. Cunningham. All rights reserved. No text or images may be duplicated or distributed without permission.