And I, what fountain of fire am I among
This leaping combustion of spring? My spirit is tossed
About like a shadow buffeted in the throng
Of flames, a shadow that's gone astray, and is lost.

—Enkindled Spring, D.H. Lawrence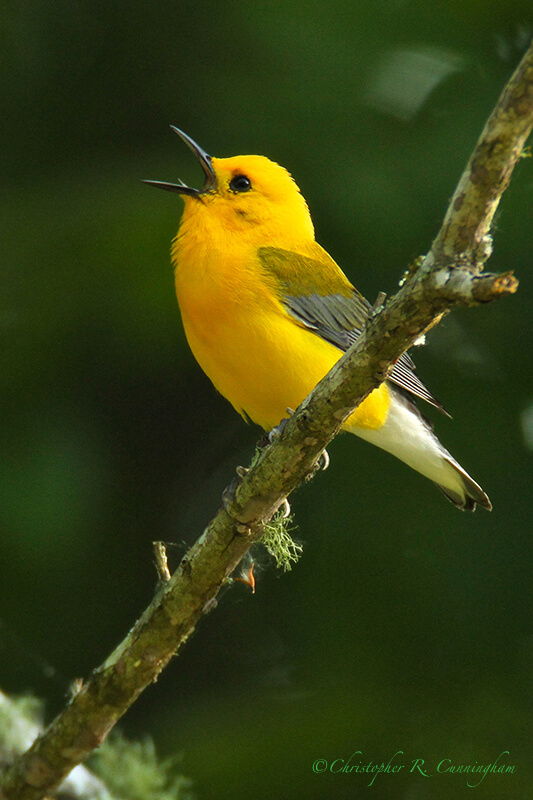 The primaveral combustion of brilliantly colored Neotropical migrant songbirds and shorebirds molting into breeding plumage is giving way to the vernal, thermal Texas combustion. But every spring migration is a bit different. It seems that we saw less than last year, and certainly far less than the previous one—but not for want of trying. And I've got the bites, scratches, and poison ivy blisters to prove it.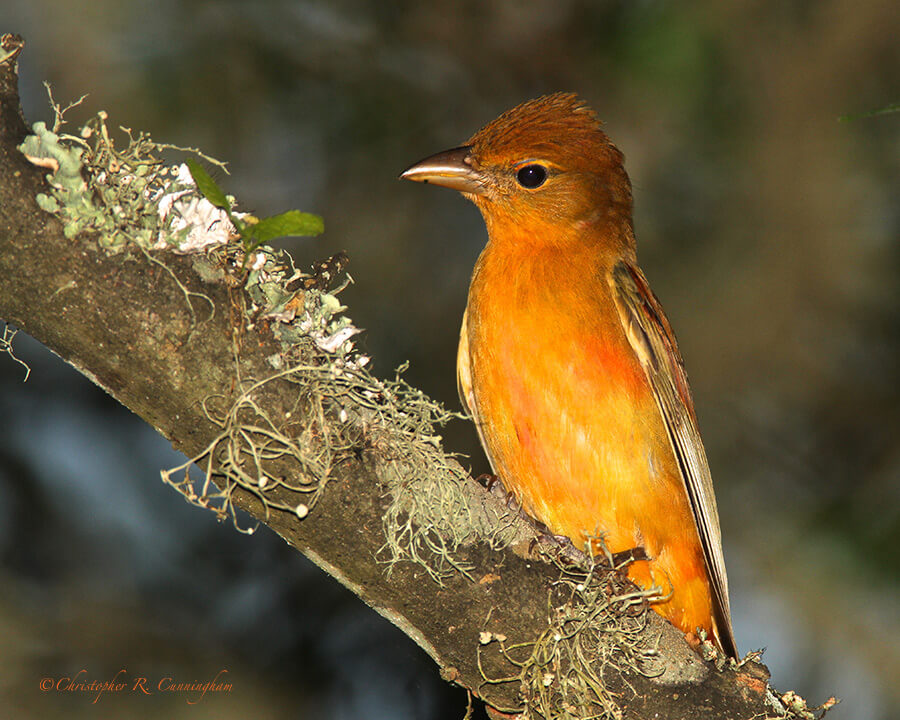 This was the year of seeing Tanagers (Summer and Scarlet), Eastern Wood-pewees, and Bay-breasted Warblers. Of the Pewees, we heard even more than we saw. Everywhere we went in April and May the pee-ah-wee or wee-ooo could be heard. But luck would have it that we saw far fewer warblers and other songbirds than usual—no swarms of Hooded, Yellow, or Magnolia Warblers, just the odd bird here and there poking around in the woods.
So, as the migration tapers off, it's time to transition into summer birding mode. My time and mind will soon be filled by planning for the upcoming big birding trips (Yea, mountains!) and stalking waders around the swamps and marshes as they hunt and fish their way through the broiling Texas summer.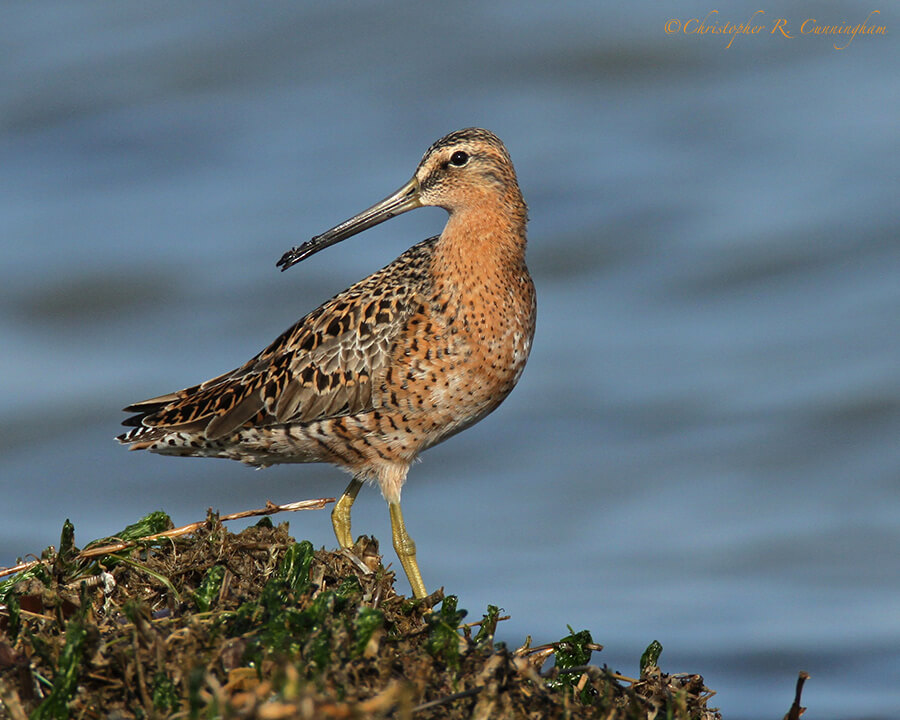 ©2015 Christopher R. Cunningham. All rights reserved. No text or images may be duplicated or distributed without permission.