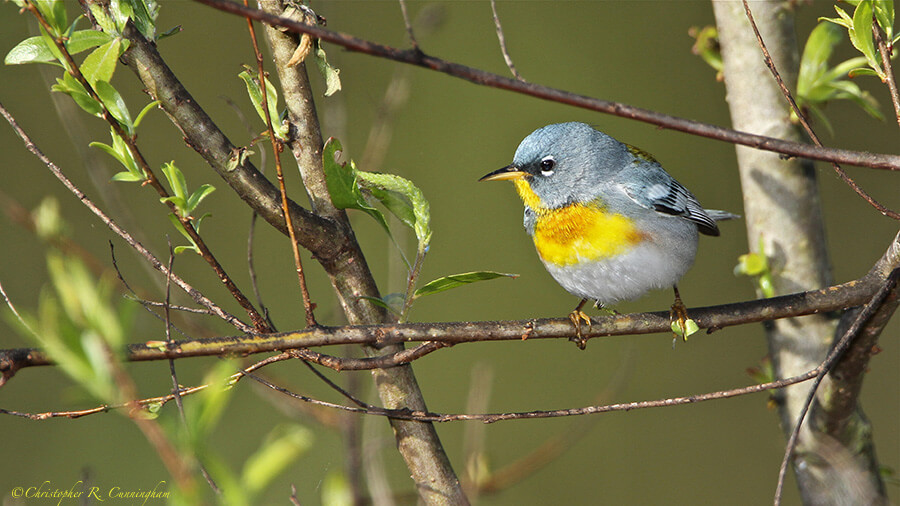 We spent Spring Break 2013 (March 9-17) visiting some of out favorite birding sites along the upper Texas Coast in search of early migrants, with mixed results. Places visited included Lafitte's Cove, East Beach, Sabine Woods, Edith L. Moore, Anahuac National Wildlife Refuge (NWR), Brazos Bend State Park, and the Big Thicket National Preserve (Pitcher Plant Trail). The weather was spectacular–crisp and dry. Recent frosts, however, probably have diminished the diversity and abundance of wildflowers in some areas.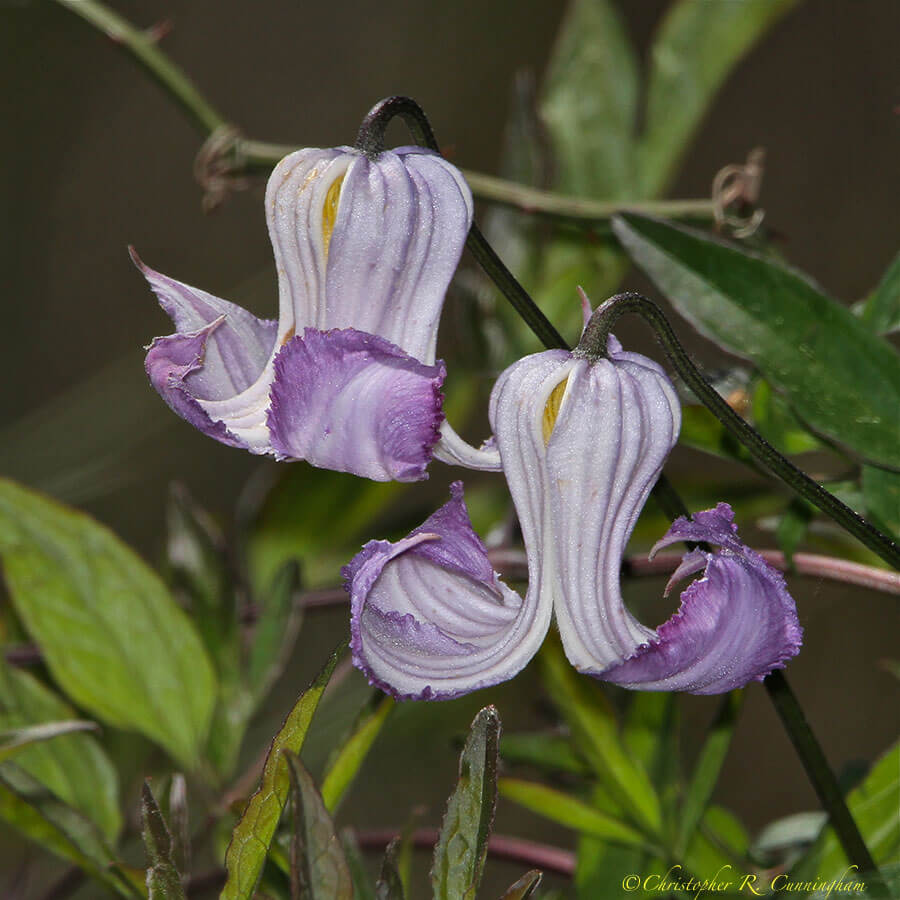 The insect (i.e., food) supply varied dramatically by location. Brazos Bend, as is typical, had relatively few biting insects but had a lot of crane flies, which at this time of year seem to be a staple for insectivorous birds. I saw American Pipits and Myrtle Warblers feasting on them. Likewise at Lafitte's Cove there were few biting insects, but abundant Black and White Warblers and Northern Parulas were also dining on crane flies. Also at Lafitte's Cove we were treated to a shy mated pair of Mottled Ducks.  Anahuac NWR had far fewer biting insects than is usual–but also fewer birds. Sabine Woods was, as always, loaded with biting insects–mosquitos, gnats, and other flies. At Sabine Woods, Gray Catbirds, a Louisiana Waterthrush, Black and White Warblers, and Northern Parulas were about. I was disappointed not to see Hooded Warblers in the lantana thicket on the east side of the sanctuary given that I had just seen one among the cane on the east end of Galveston the day before (March 12).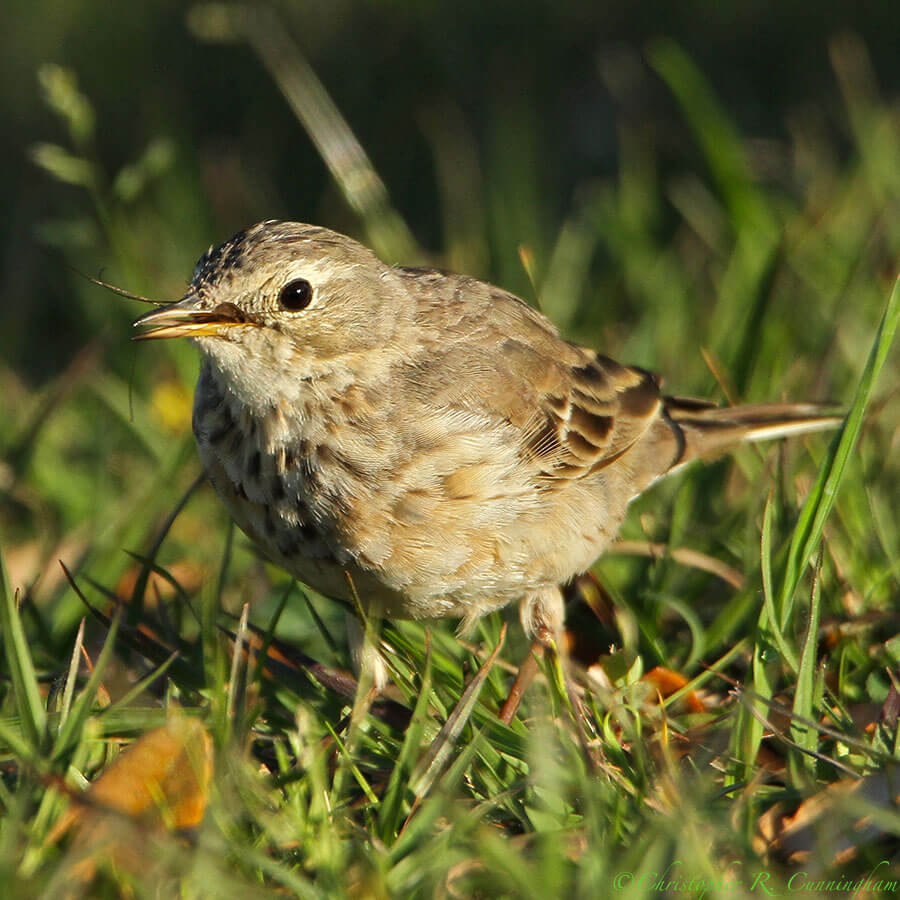 We erred in not calling ahead before visiting Big Thicket. A recent controlled burn had swept through the Pitcher Plant Trail, leaving the understory and ground cover (including the Pitchers!) ash–although some grasses were making a recovery. The whole area was dry, black and desolate. A few titmice could be heard singing, a few woodpeckers drumming, but that was about it.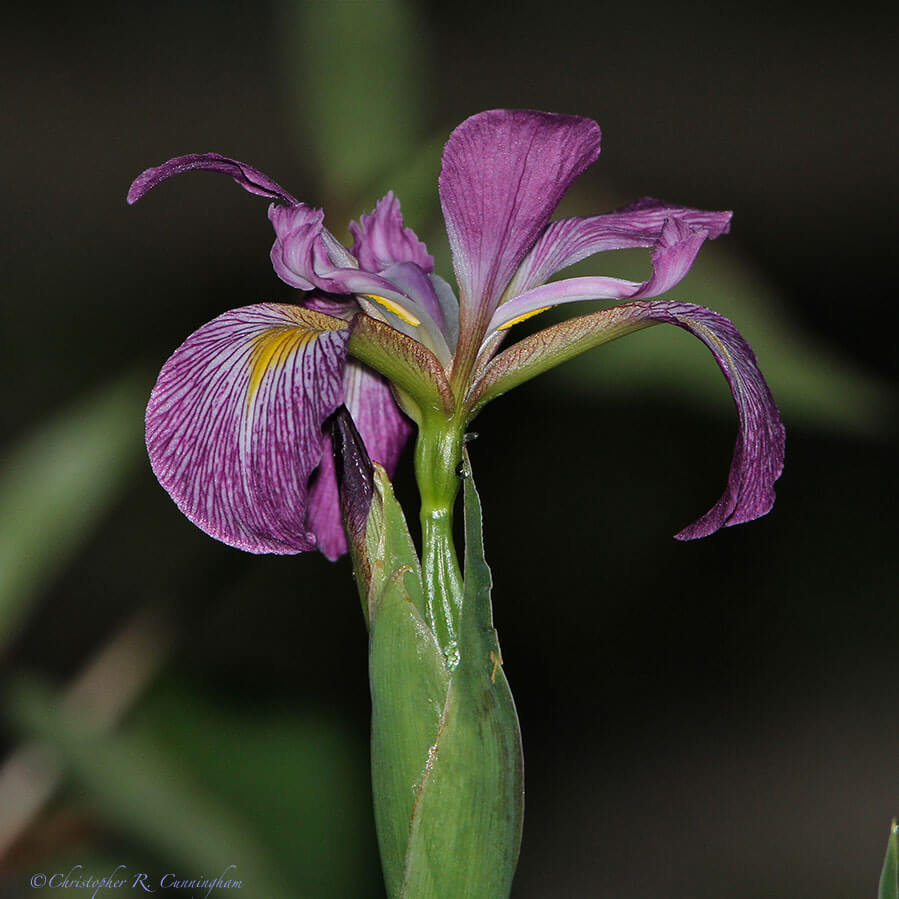 The last day of birding over spring break was Saturday, March 16. We spent almost the entire day at Brazos Bend State Park, where male Northern Parulas could be heard singing in the trees. Also on this day, male Ring-necked Ducks could finally be seen and photographed out in open water with their mates. Over the past few weeks they have only been visible hiding out in the shallows off the islands in Elm Lake. A mated pair of Wood Ducks has been hanging around one of the nest boxes on the trail between Elm and 40-Acre Lakes, but they have been very shy, swimming for cover any time someone approaches. I finally got a decent shot of the male. I will keep trying for a shot of the pair.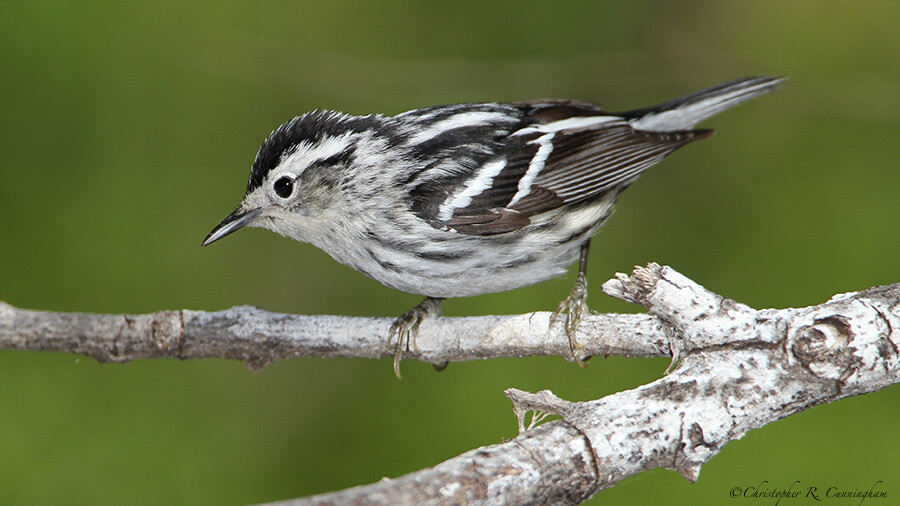 Within a few weeks or so the woods and thickets should be hopping with additional migrants . . . Palm Warblers, Hooded Warblers, Magnolia Warblers . . . and we can hardly wait!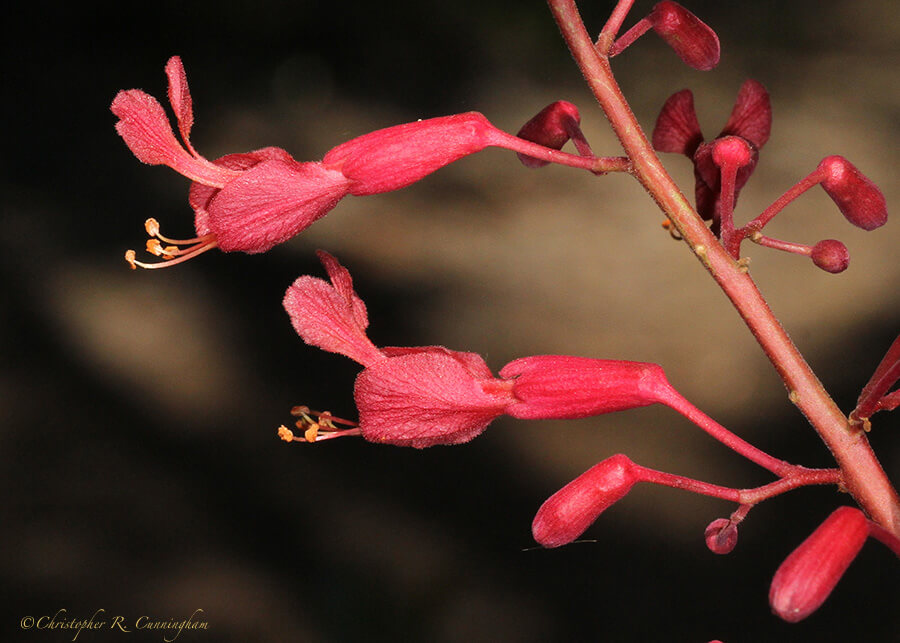 © 2013 Christopher R. Cunningham. All rights reserved. No text or images may be duplicated or distributed without permission.