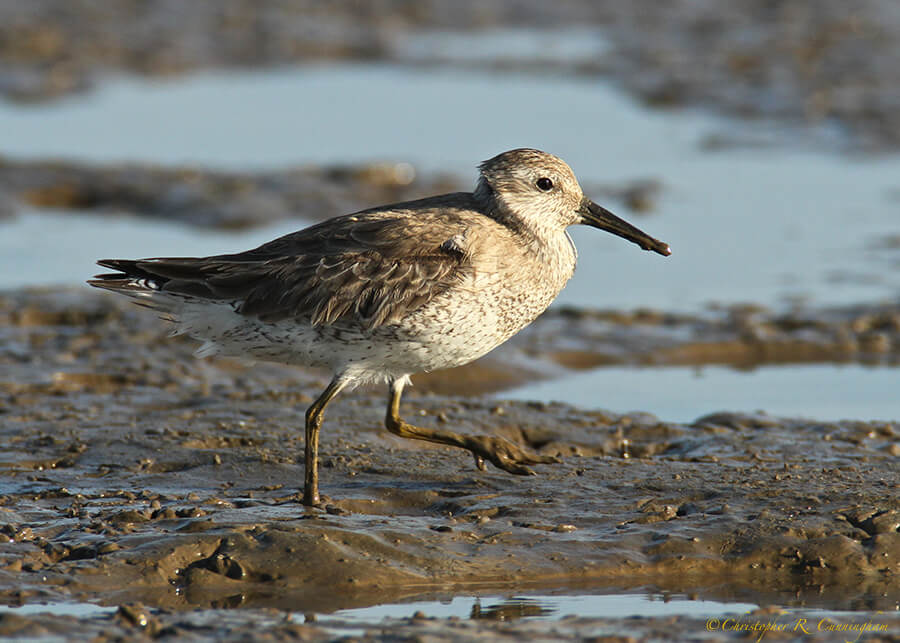 Now that May is almost over, it's time to reflect on spring migration 2014 and plan for fall 2014 and spring 2015. This spring I had less success with songbirds and more success with shorebirds than I did last year. This was in part a function of taking special care to include shorebird localities (some new to us) in our travel plans along the Texas Gulf Coast, and in part simple luck. The results were shorebird species new to us and familiar species in different plumage colors than we'd seen before.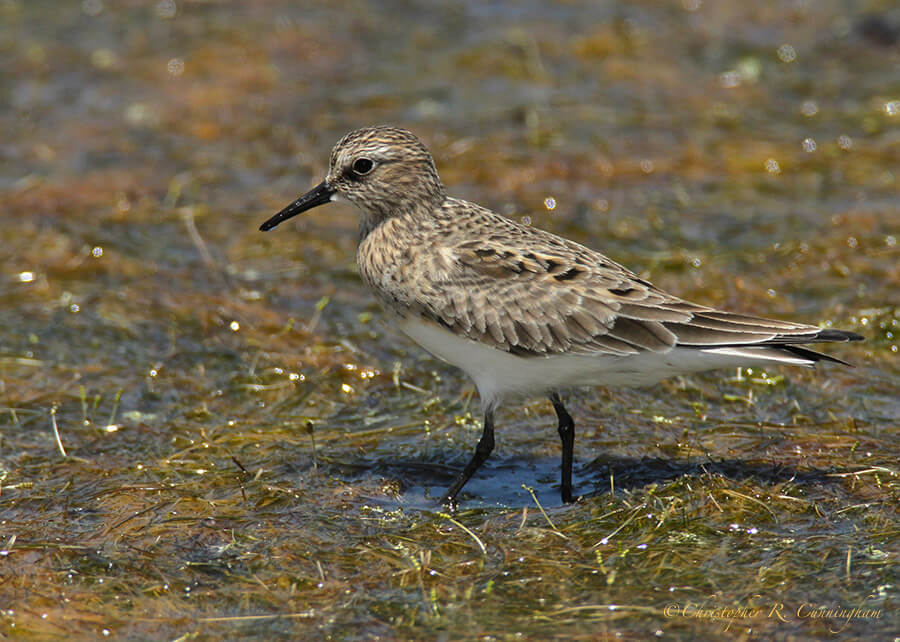 Of course, more time devoted to one arena of birding means less time for others. This year that didn't fill me with too much regret as I often found the songbird hotspots to be really overcrowded, in some cases to the point where it was impossible to work. Many times shortly after arriving at a migrant songbird trap I'd find myself seeking a remote stretch of beach.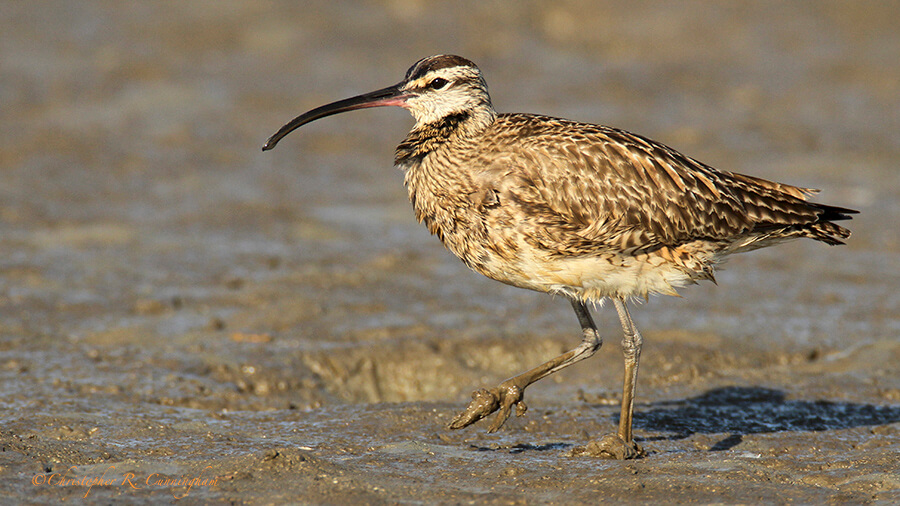 Birding for shorebirds has it's own challenges, of course. Let's face it: identifying peeps (small sandpipers) can be tough. But I don't mind a steep learning curve. My hope is that with after a little struggle and effort for a few years, I'll be able to ID shorebirds easily in the future. The crowding at songbird localities is not a problem that's going away, though.
As a partial solution (I hope) we're looking into exploring some migrant traps further east, perhaps Grand Isle, Louisiana and Dauphin Island, Alabama. I know these are famous places, too, but it's hard to believe that they will be as crowded as High Island or Lafitte's Cove in mid-April, given that the metropolitan areas near them are much smaller than Houston. We'll see.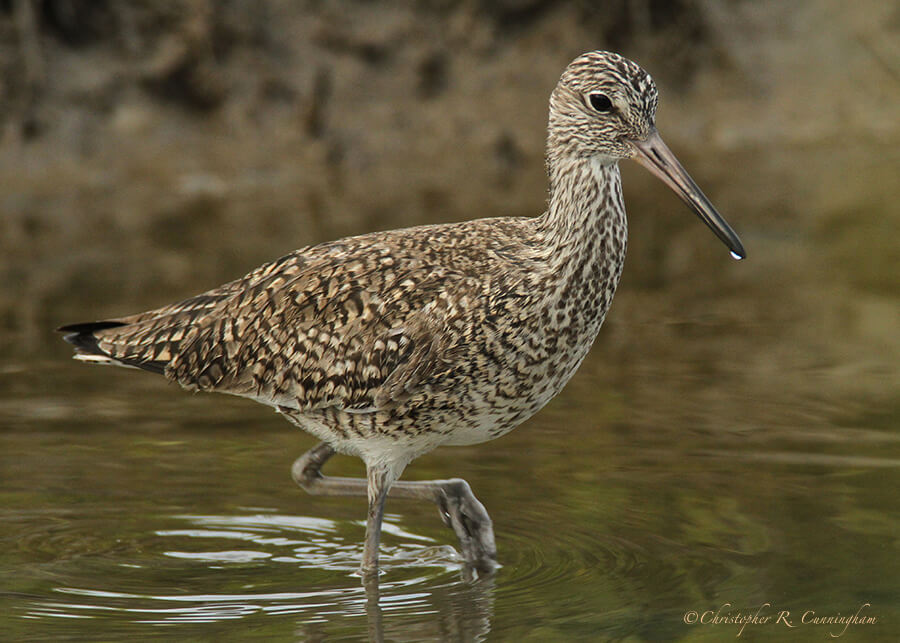 So it's like starting over again, but I look forward to the challenge.—Lee Majors
©2014 Christopher R. Cunningham. All rights reserved. No text or images may be duplicated or distributed without permission.