The psychic plane is clouded over by emotions and thoughts and the general dullness and malaise that develops in our contemporary world through the social conditioning that most individuals experience in the modern era.–Frederick Lenz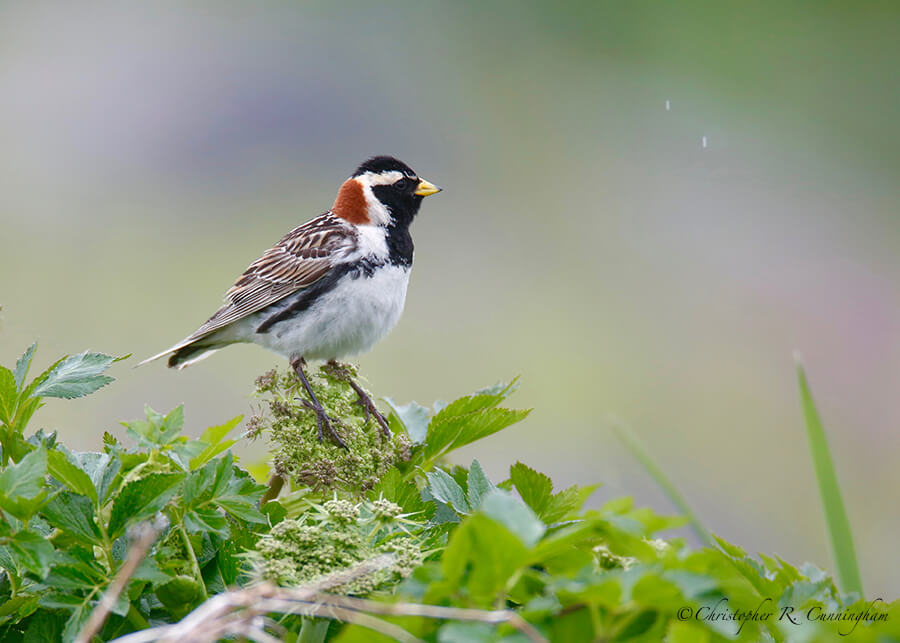 Still, we struggle to claw out from the chaos . . . . Wednesday was a beautiful day, but we had to be at work . . . and then slog through traffic hell. But . . .  the . . . holidays. Holidays! Yes, holidays!
©2017 Christopher R. Cunningham. All rights reserved. No text or images may be duplicated or distributed without permission.