Nothing happens. Nobody comes, nobody goes. It's awful.—Samuel Beckett, Waiting for Godot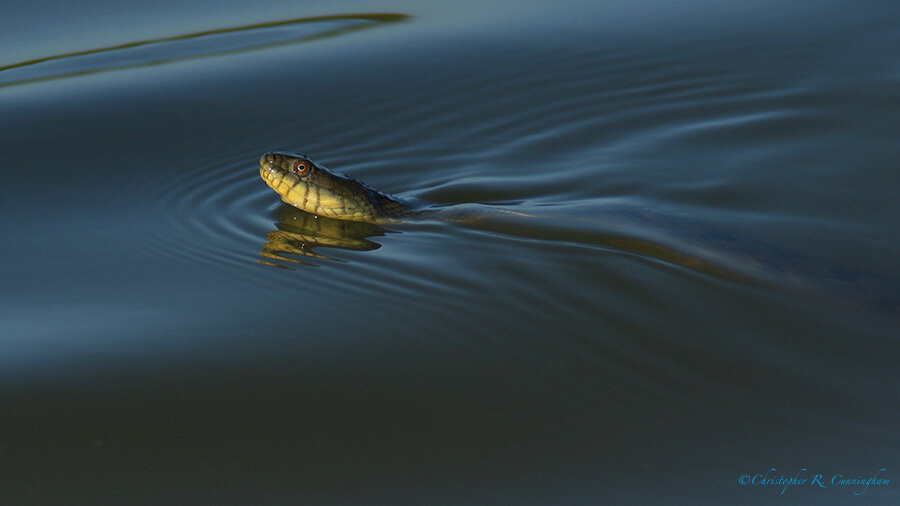 Last week we didn't see many Neotropical migrant songbirds. The weather was incredible . . . but maybe that was the problem. With crystal clear skies and a consistent wind out of the south, i.e. a tailwind, the trans-Gulf migrants may have simply blown past the Coast and the usual migrant traps. What's good for birds, is bad for birders.
What's more, dry weather means that there haven't been many arthropods around other than caterpillars and a few flies, mosquitos, dragonflies, and spiders. So there really hasn't been much of a reason for birds to stop if exhaustion or thirst wasn't a problem. At Lafitte's Cove on 4/8 I saw a few Ruby-throated Hummingbirds and one vireo or warbler (I saw only a creamy yellow underside through the canopy)—a terrible showing for April at a Gulf Coast migrant trap.
Some stormy weather moved into the Gulf Coast throughout this week. On Tuesday (4/11), for example, a major front swept down mid-day and looked the perfect set-up for a fallout. Sadly, I watched the atmospherics on radar from work, trapped and unable to get into the field. But yesterday (4/14) was also bad at Lafitte's Cove. I only saw a few hummers, a Black and White Warbler, a Hooded Warbler, a Bronze-headed Cowbird, and a White-eyed Vireo. In addition to these, Elisa saw two Tennessee Warblers. Not great.
In any case, hope springs eternal, and we'll give the Coast the old college try again this weekend! One of these days . . . .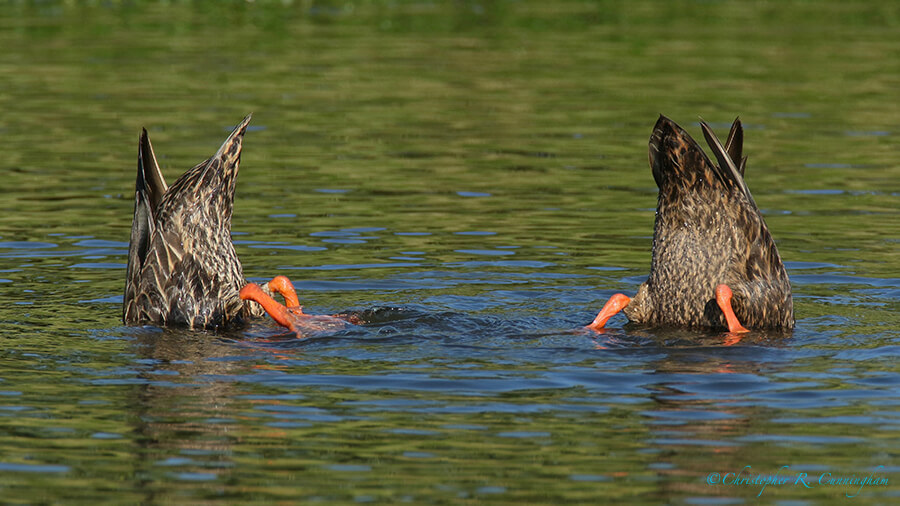 ©2017 Christopher R. Cunningham. All rights reserved. No text or images may be duplicated or distributed without permission.