Life moves pretty fast. If you don't stop and look around once in a while, you could miss it . . . . —Ferris Bueller's Day Off (1986).

Portrait: Reddish Egret, East Beach, Galveston Island, Texas. Canon EOS 7DII/600mm f/4L IS (+1.4x TC). Natural light.
This is the time of year for sporadic frustrations. The unpredictable weather, sometimes nice, sometimes oppressive and freakishly warm, can easily become an excuse for doing nothing. Witnessing the saddening, nit-witted babbling of the media during the current silly season of politics doesn't inspire great energy, either.
The birds and other organisms, however, are still out there and waiting to be observed and photographed! Biologically, there is quite a bit going on along the Texas Gulf Coast these days: Lately we haven't been disappointed by East Beach or Fiorenza Park.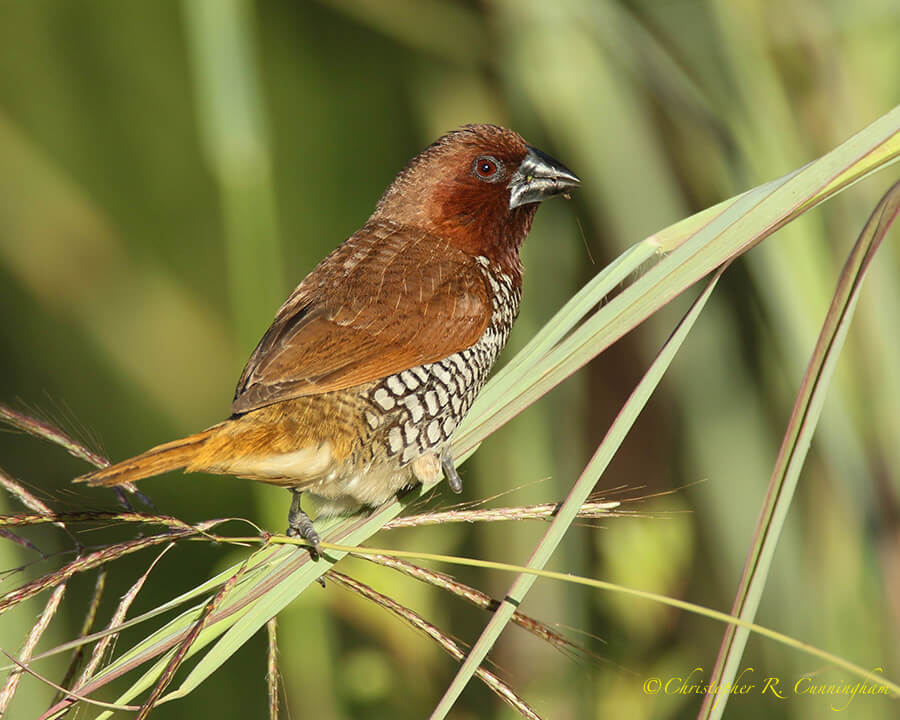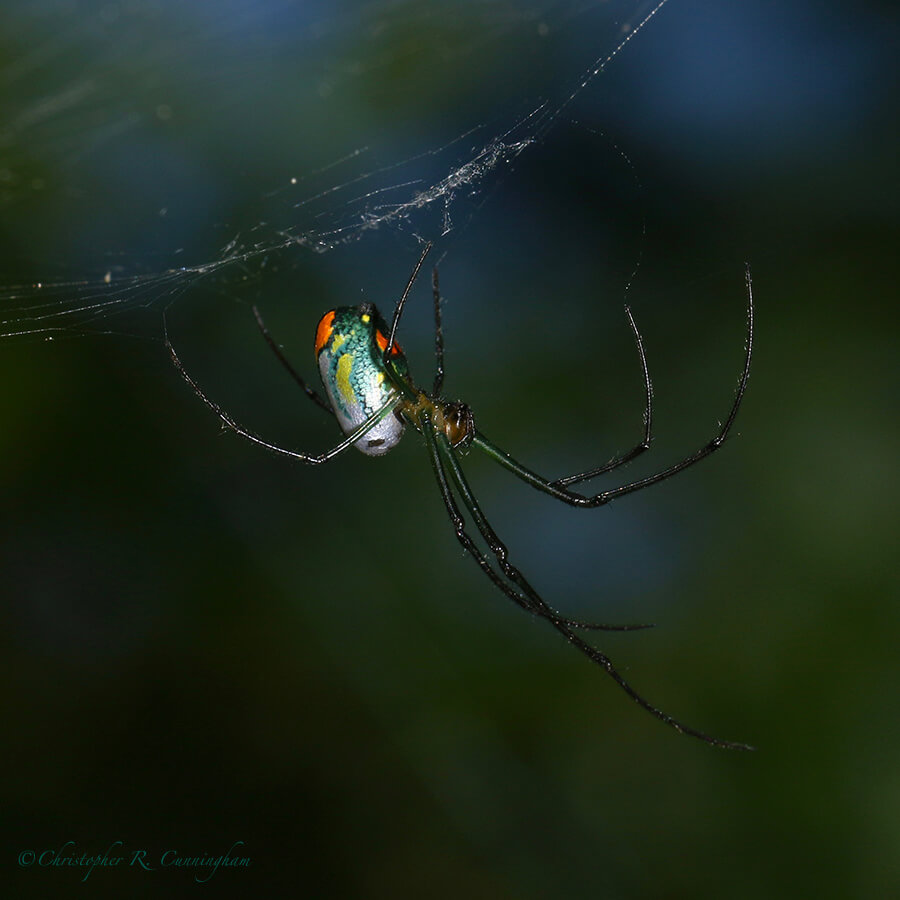 Our field work is undoubtedly the healthiest thing we do. It is a tragedy when nature lovers sit out a day in the field because of the malaise or exhaustion brought on by our absurdist era or the fear (or revulsion) of traffic jams and hordes of yahoos. This realization is why we drag ourselves out of bed early, even on our days off. We almost never regret getting out there, even if we had to talk ourselves into it in the first place!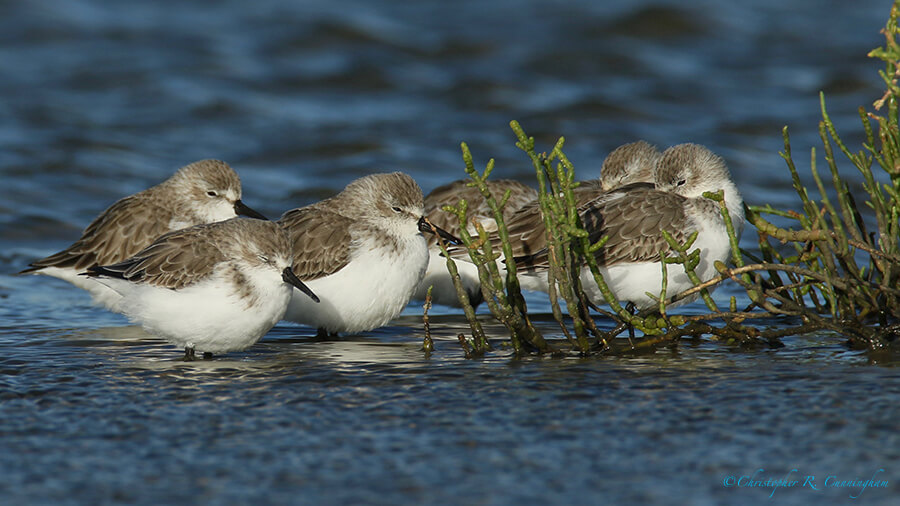 ©2016 Christopher R. Cunningham. All rights reserved. No text or images may be duplicated or distributed without permission.