I seated ugliness on my knee, and almost immediately grew tired of it. –Salvador Dali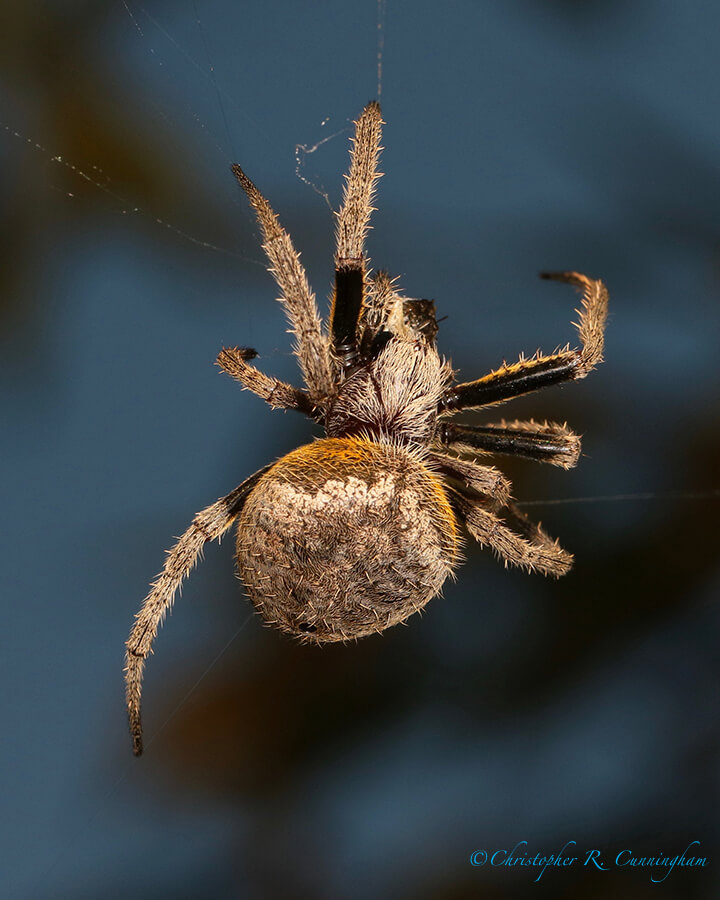 As the weather improves, and we struggle to get out into the field, exhaustion from work, traffic, illness (minor), and the daily onslaught of our lives has (temporarily) sapped our creative juices. Never fear! We shall return (and soon) with some new stuff! The restful holidays are almost upon us, and we can't wait!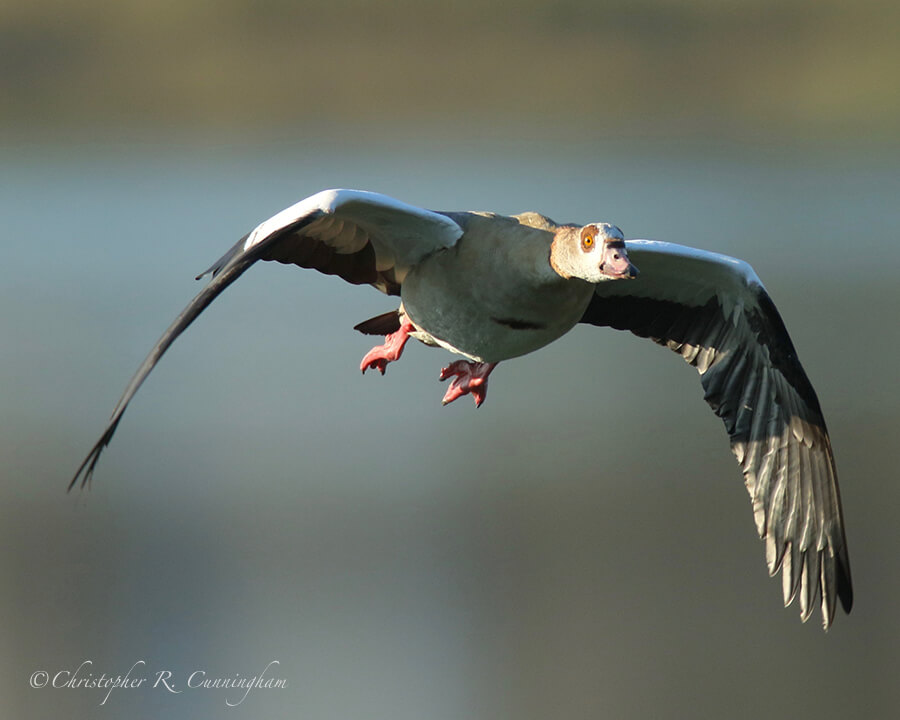 ©2016 Christopher R. Cunningham. All rights reserved. No text or images may be duplicated or distributed without permission.