If you want to build a ship, don't drum up people to collect wood and don't assign them tasks and work, but rather teach them to long for the endless immensity of the sea. –Antoine de Saint-Exupery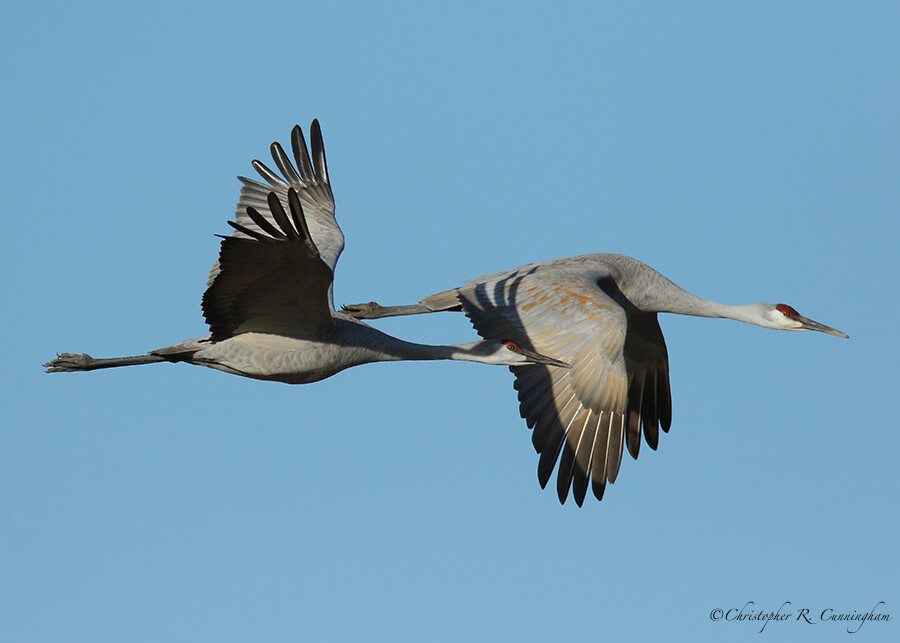 It's been a busy summer, but now it's time to fly away from the exotic plants and animals of the desert and get back to work work. For a while we'll be too busy to spend much time on twoshutterbirds. But, dear reader, never fear! We'll be back on the ball in no time flat with more images of, and prose about, our beloved feathery friends (and others)!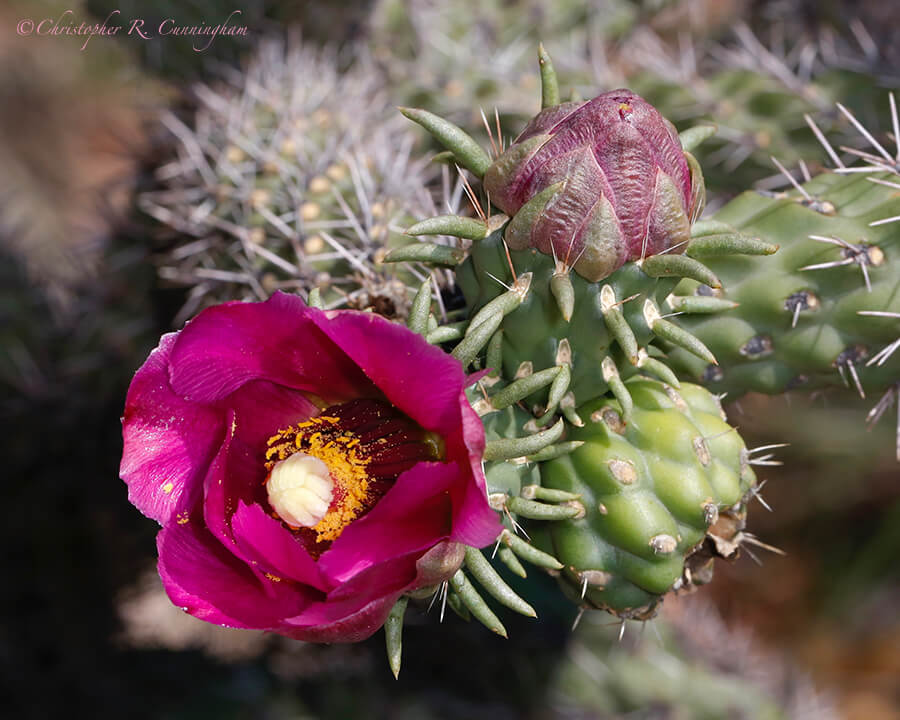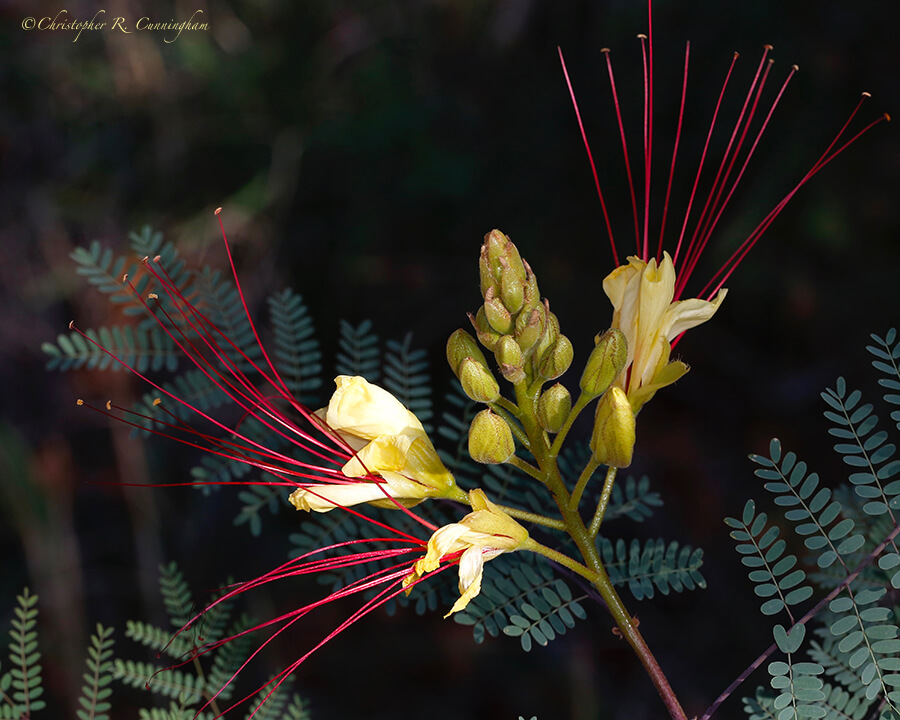 ©2018 Elisa D. Lewis and Christopher R. Cunningham. All rights reserved. No text or images may be duplicated or distributed without permission.