Life is one long process of getting tired.–Samuel Butler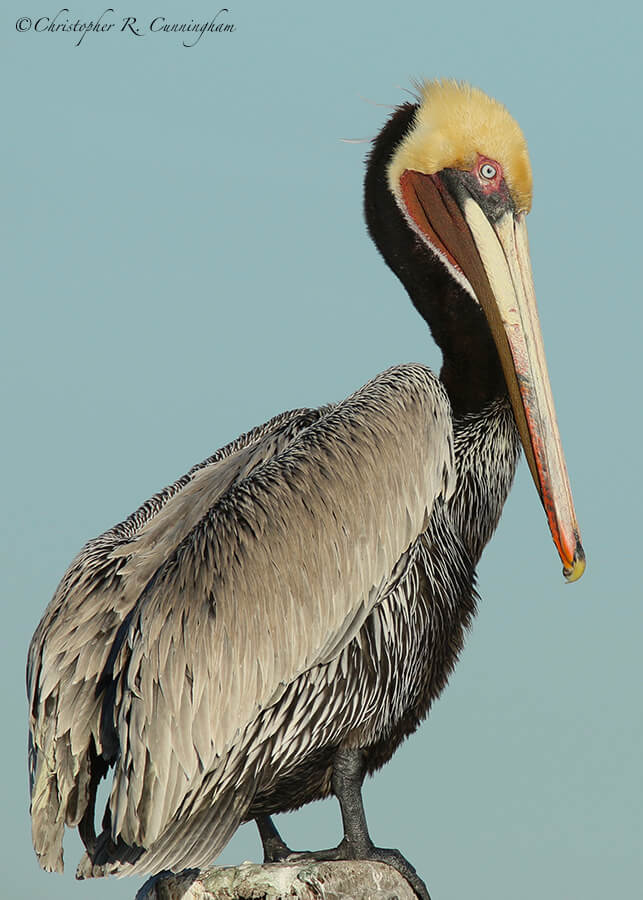 The house is in shambles, and the yard looks like a post-apocolyptic wasteland (Thanks, sod webworm moth larvae!) so we're takin' a break! Not to worry, we'll be back on the ball soon!
©2017 Christopher R. Cunningham and Elisa D. Lewis. All rights reserved. No text or images may be duplicated or distributed without permission.