Babies don't need a vacation, but I still see them at the beach… it pisses me off! I'll go over to a little baby and say 'What are you doing here? You haven't worked a day in your life!' –Steven Wright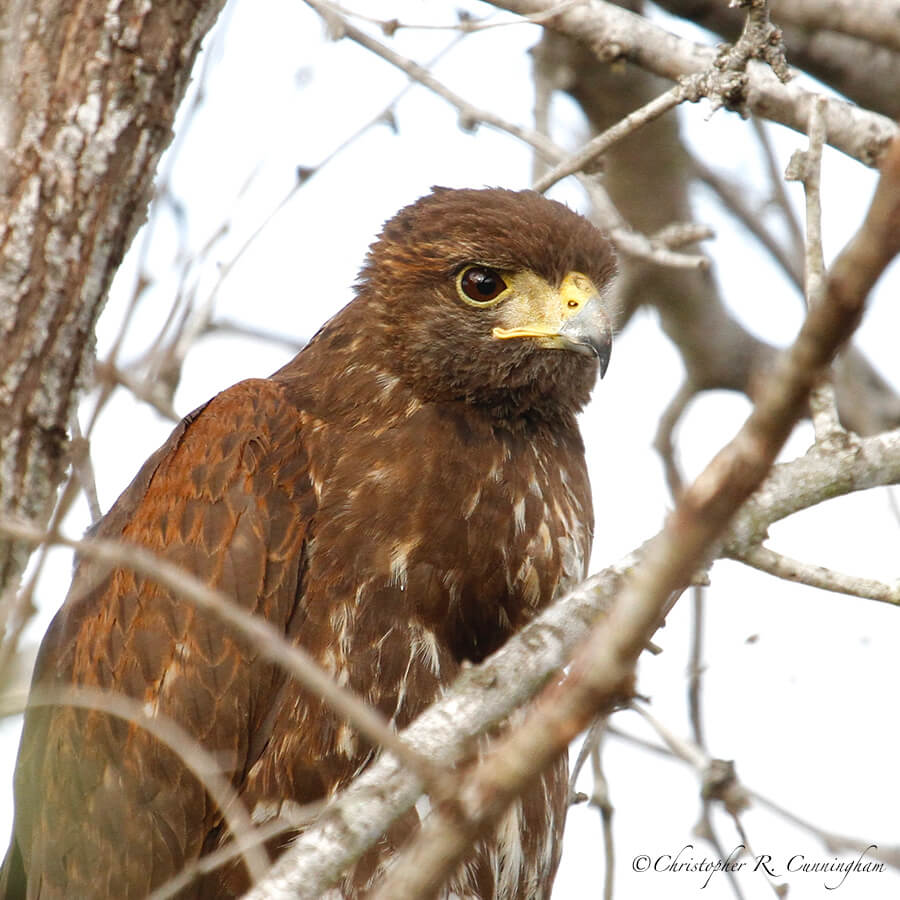 Sometimes it's best to just sit back and stop tryin' so hard–so we're takin' a break! Never fear, we'll be back on the ball in no time with a few surprises up our sleeves! Cheers!
©2017 Elisa D. Lewis and Christopher R. Cunningham. All rights reserved. No text or images may be duplicated or distributed without permission.