Don't walk behind me; I may not lead. Don't walk in front of me; I may not follow. Just walk beside me and be my friend.–Albert Camus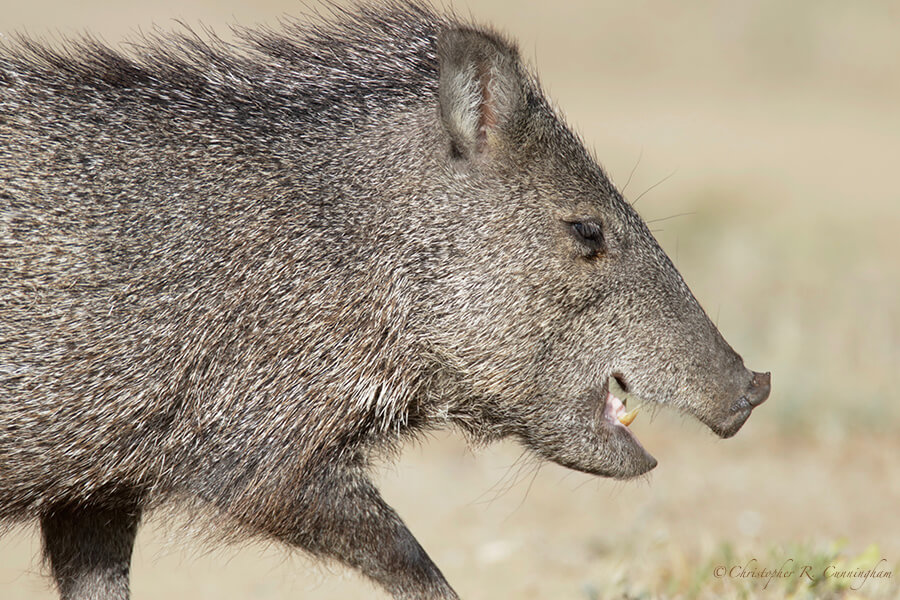 During the past week or so we've been settling into a steady routine of working on the property and taking hikes and local walks.  We even took one long hike with the local hiking group. As we walk, we keep learning new tidbits of information about the local natural history: A new bug, here, a new flower, there . . .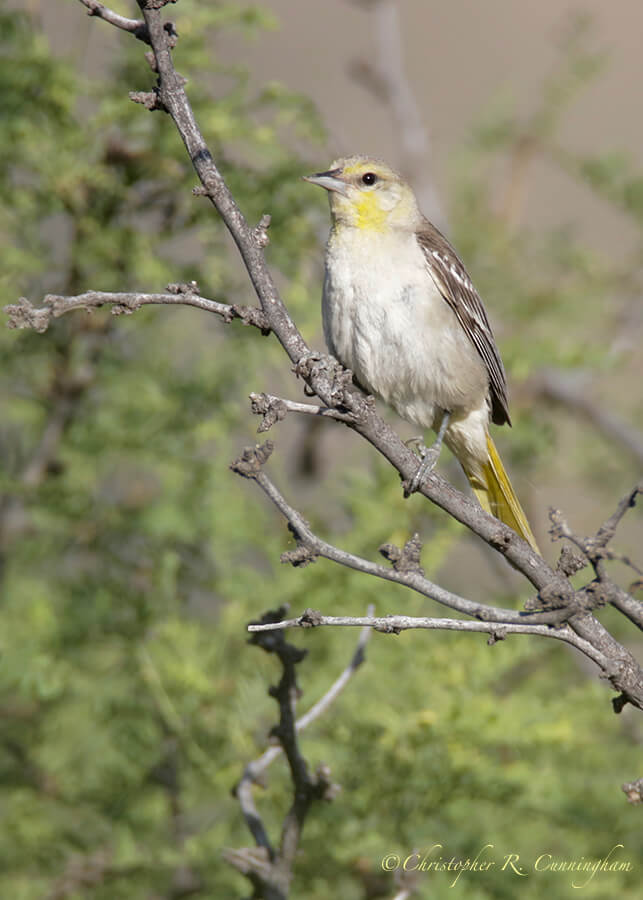 On the long hike up the North Fork of Cave Creek, for example, we noticed large chunks of obsidian in the stream bed, and this led to a discussion of collecting rocks and minerals among the group. Turns out there are many places to collect minerals in the area. One of the group leaders even owns an abandoned zinc mine where a variety of ore minerals can be found (thanks A.B.!).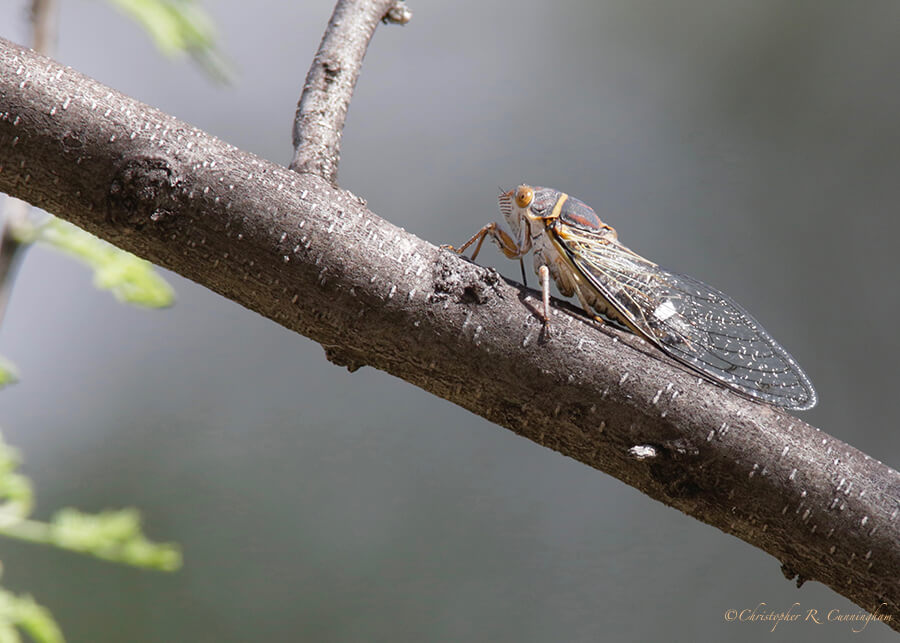 But every so often, like today, we're taking a day to let the scrapes and bruises heal–and to contemplate what's next. As you reach middle age, it's hard to "waste" a day, but sometimes the body just gives out (and stays in)!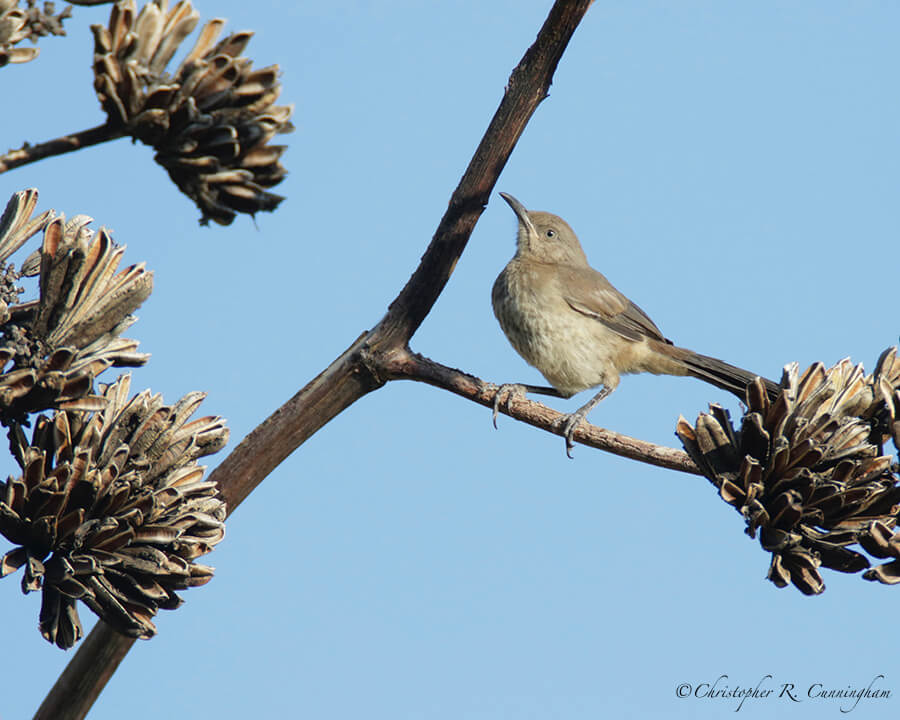 ©2019 Christopher R. Cunningham and Elisa D. Lewis. All rights reserved. No text or images may be duplicated or distributed without permission.