For only love can conquer hate
You know we've got to find a way
To bring some lovin' here today, oh oh oh–Marvin Gaye, What's going on?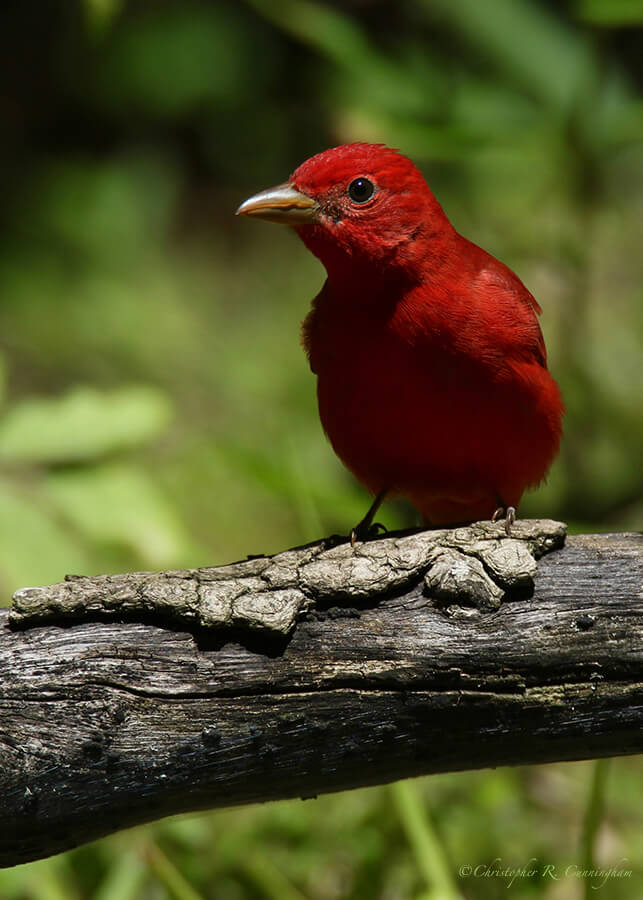 Regular readers of Two Shutterbirds may be wondering what's going on: Our posts have become sporadic, our commentary, elliptical . . . .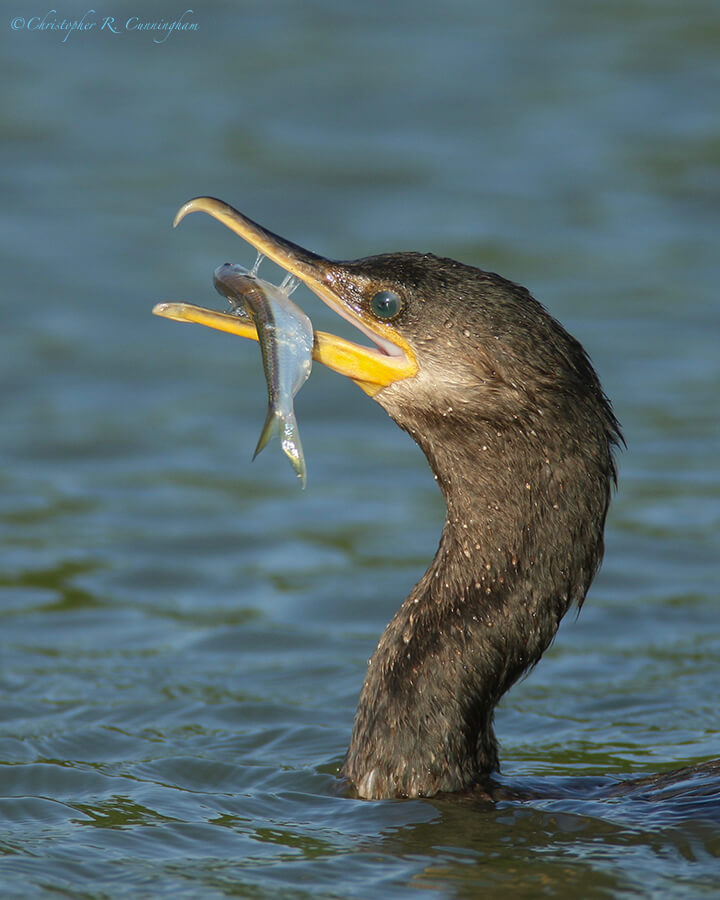 In a nutshell, we've been making the big push to get over Harvey. Both our our destroyed house and our new house are under contract.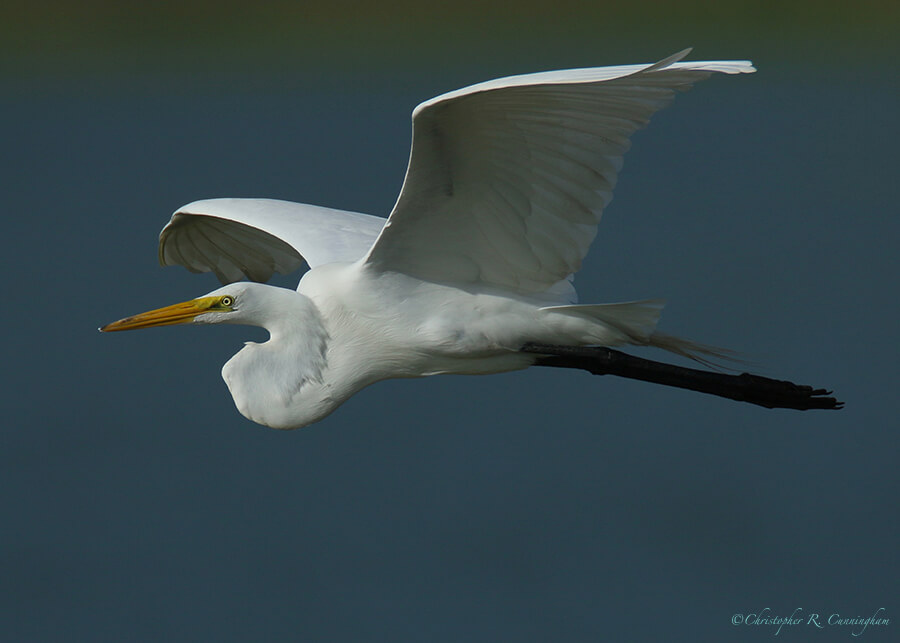 The whole have-your-house-destroyed, sell it, and buy another one has not been the worst experience of my life, but it is on the list.
I have bought two houses before, but as those who have purchased/sold real estate since the housing crisis of 2008/2009 can tell you, it is a different world out there. It seems not to matter if you have money or a perfect credit rating or not: You are in for a [expletive deleted] nightmare. The amount of red tape has generated some real frustration. Luckily, Elisa has been a trooper and kept me in the game when I was about to give up–on repeated occasions.
So, for a while longer, all we'll be able to do is peruse the archives, revel in the birding joys of the past, and dream of even greater birding adventures in the future . . . Stay tuned.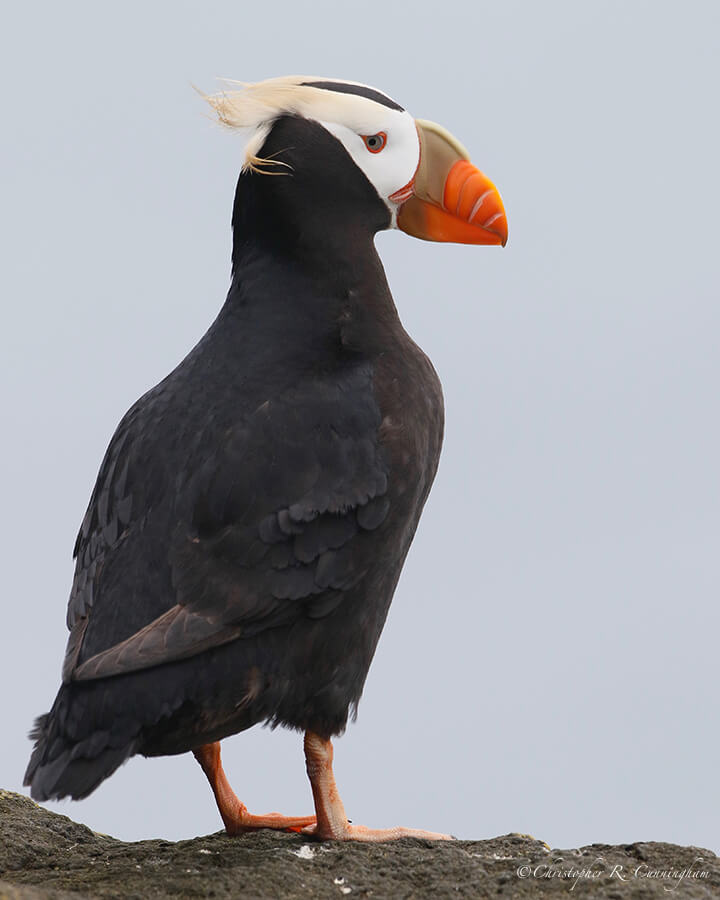 ©2018 Christopher R. Cunningham. All rights reserved. No text or images may be duplicated or distributed without permission.