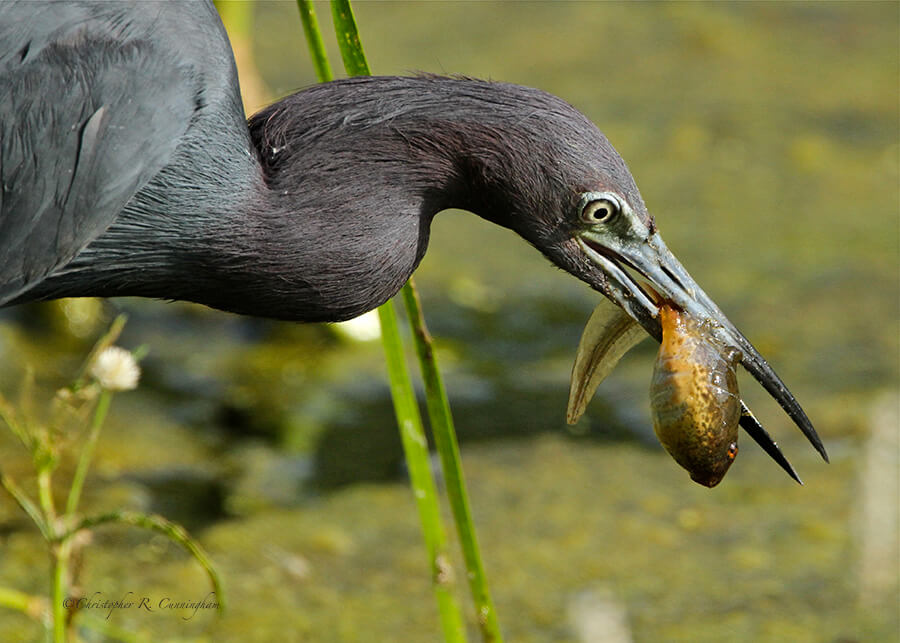 Over the past several decades the diversity and abundance of Amphibia have declined precipitously: estimates for the amphibian extinction rate range from tens to tens of thousands of times the typical background rate of species loss. Despite conservation efforts (Amphibian Ark) and some publicity, most people I speak to are completely unaware of this catastrophic decline. Over the past decade or so, it has become clear that there are several major causes. The most important appears to be habitat loss. As freshwater swamps and marshes are drained to build the endless suburban sprawl of tract housing, and forests are bulldozed into the chippers, amphibian habitats are dwindling. Acidification of lakes and ponds, other forms of pollution, and an infectious fungal disease (chytridiomycosis), are also implicated.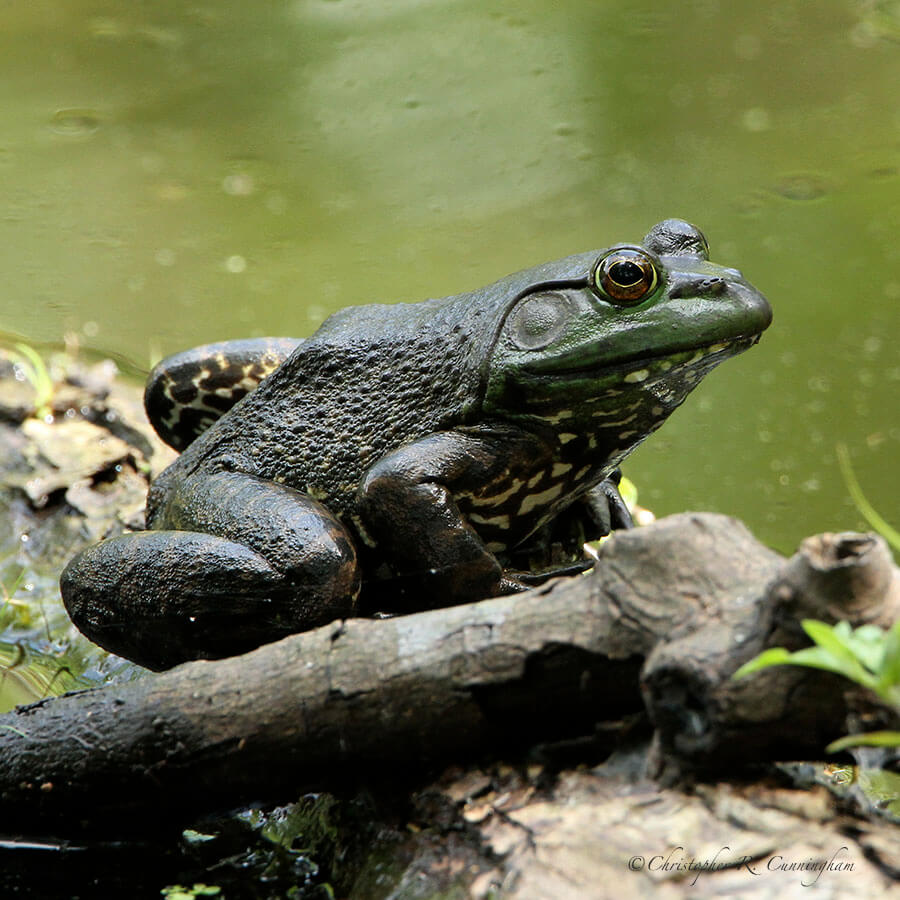 Many think that the reason amphibians have been among the hardest hit groups in the current anthropogenic mass extinction event (the Holocene mass extinction) is because these animals have aquatic larval stages and a terrestrial or amphibious adult stage, and can be negatively impacted by changes in both the aquatic and terrestrial environments. The process of metamorphosis, which typically occurs in an aquatic environment (or at least an aqueous one–think about the bromeliad treefrog!), is biochemically sensitive. For these reasons, some refer to amphibians as the "canaries in the coal mine" of ecosystems.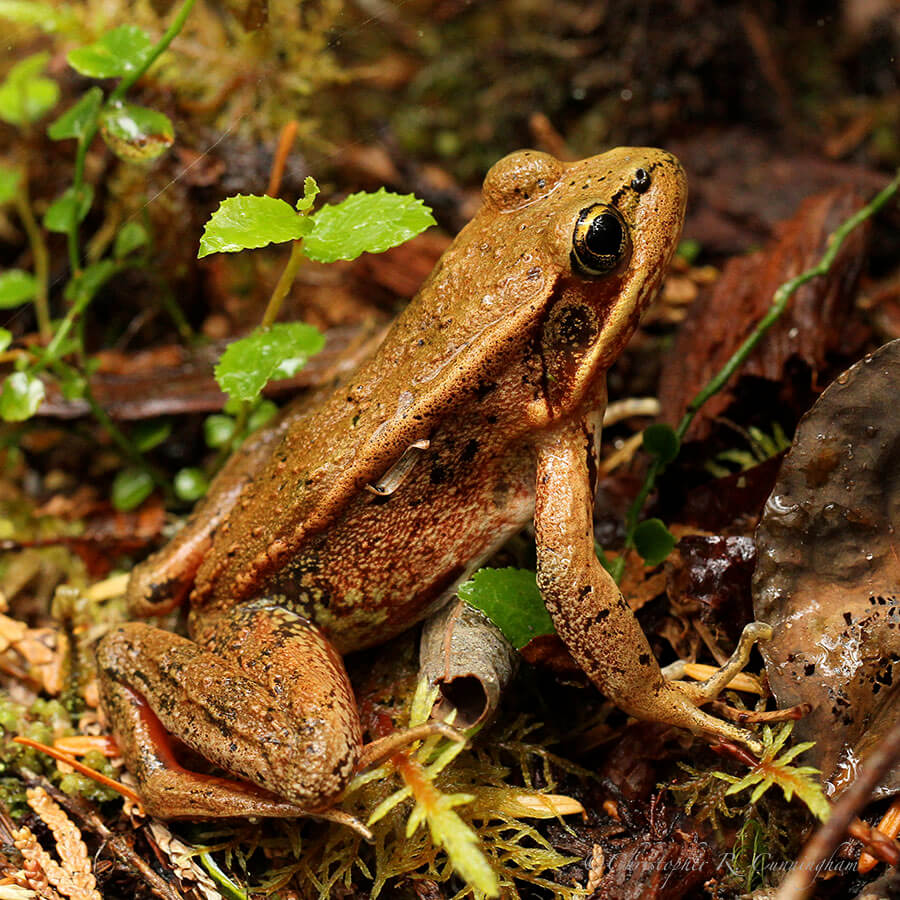 As a photographer, one of my favorite subjects is hunting waders: please see Stalking the Hunters. Along with fish, crawfish, and aquatic insects, amphibians (primarily frogs and tadpoles, and to a lesser extent salamanders) form a staple of the wader diet. Other predatory birds, Loggerhead Shrikes, for example, also eat amphibians. Shrikes are fascinating birds known to kill their prey by impaling it on sharp objects, usually thorns. On one, and only one, occasion we heard what we thought was a frog call coming from above. We looked up to notice a Loggerhead Shrike on wire over a frog-filled bayou. Was this a simple case of mimicry? Or deception—trying to get a frog to divulge its location? Research turned up no mention of Loggerheads making frog calls. Shrikes are known to deceive each other away from kills with frightening false alarm calls–so they're not above trickery. The Asian Rufous-backed Shrike is an accomplished mimic, and, of course, the Northern Mockingbird is known to mimic frog calls, but a Loggerhead Shrike? We will continue to keep our eyes and ears peeled for this phenomenon.  If we heard what what we think we heard, we hope the time a Shike's frog-call goes unanswered never comes.
 © 2012 Christopher R. Cunningham and Elisa D. Lewis. All rights reserved. No text or images may be duplicated or distributed without permission.