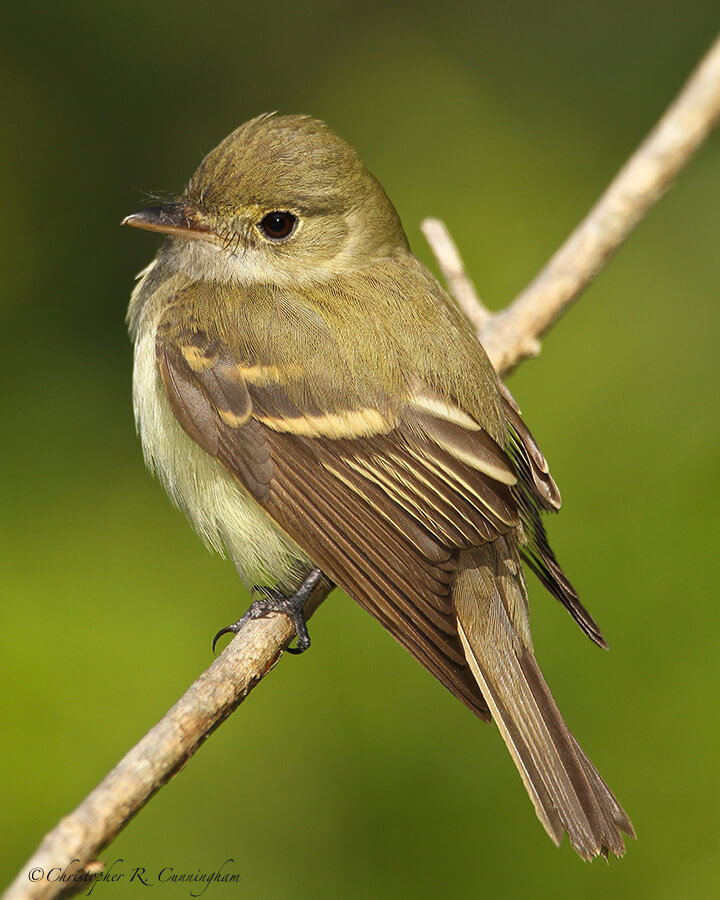 Surely flycatchers must be counted among the most interesting birds to watch as they "hawk" insects from mid-air above land or water, or swoop down to the grass to snatch prey and then return to their perches to consume it. In this new collection, we include images primarily from the Texas Gulf Coast and Rio Grande Valley. Enjoy!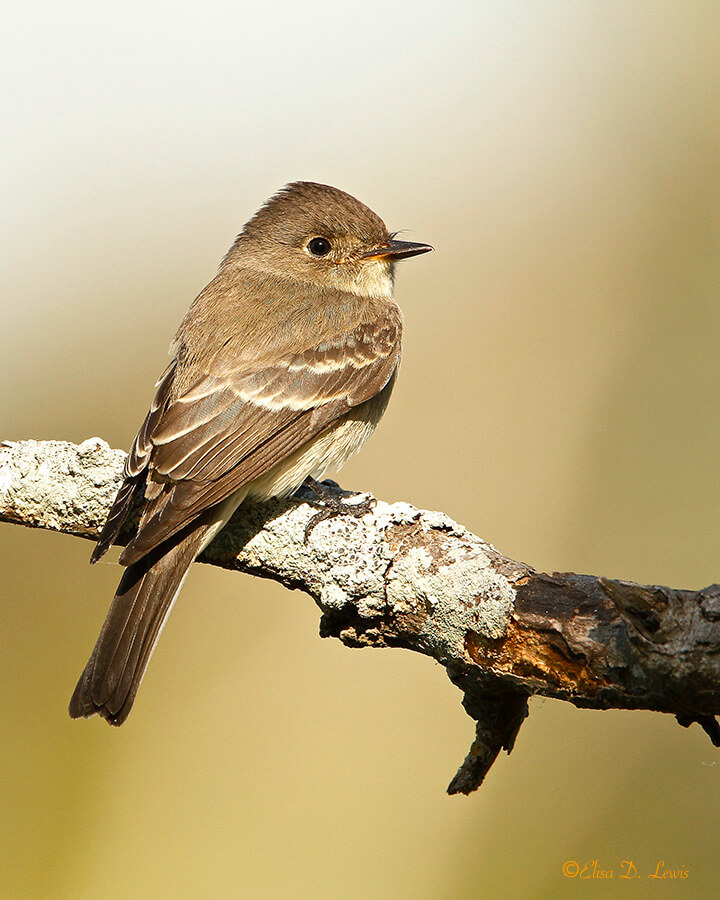 If all mankind were to disappear, the world would regenerate back to the rich state of equilibrium that existed ten thousand years ago. If insects were to vanish, the environment would collapse into chaos.–E. O. Wilson
©2013 Christopher R. Cunningham and Elisa D. Lewis. All rights reserved. No text or images may be duplicated or distributed without permission.