The North American monsoon, variously known as the Southwest monsoon, the Mexican monsoon, the New Mexican monsoon, or the Arizona monsoon,[1] is a pattern of pronounced increase in thunderstorms and rainfall over large areas of the southwestern United States and northwestern Mexico, typically occurring between July and mid September. During the monsoon, thunderstorms are fueled by daytime heating and build up during the late afternoon-early evening. –North American Monsoon, Wikipedia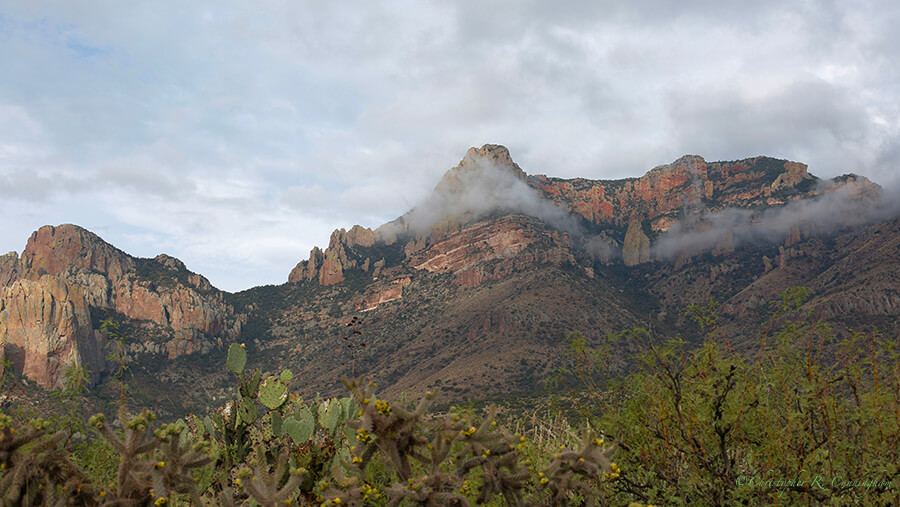 June in Cave Creek Canyon was unusual this year in that it rained heavily several times at low elevation. Since the second week in July, it has rained often: The monsoon is here! The vegetation is beginning to green up, and soon some angiosperm species will begin to flower. Some animals have changed their behavior, too. No longer pressed for places to drink, traffic at our dripper has decreased. Driving the roads at night is thankfully no longer a video-game-like experience of trying to avoid hitting roaming cottontails and jackrabbits on desperate searches for water.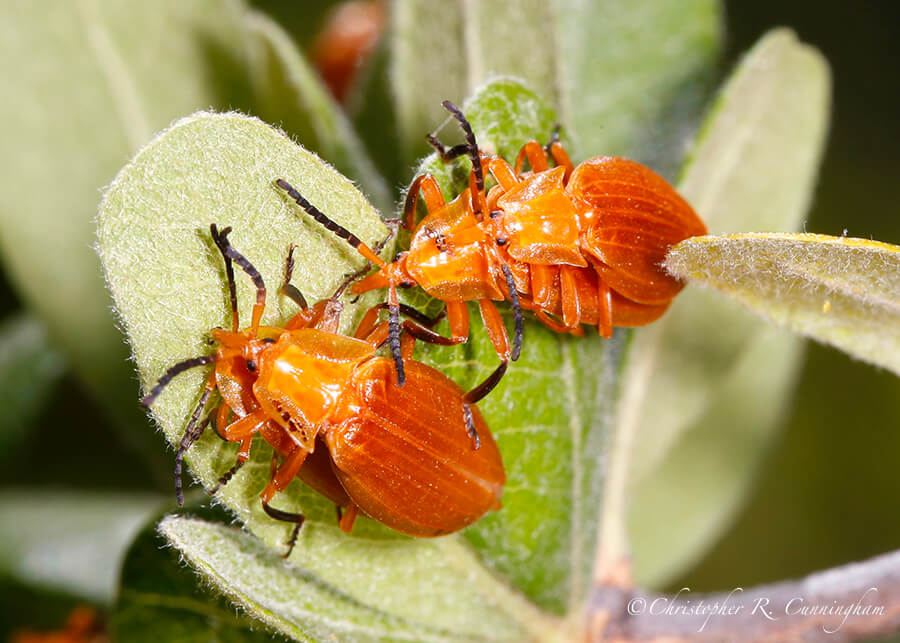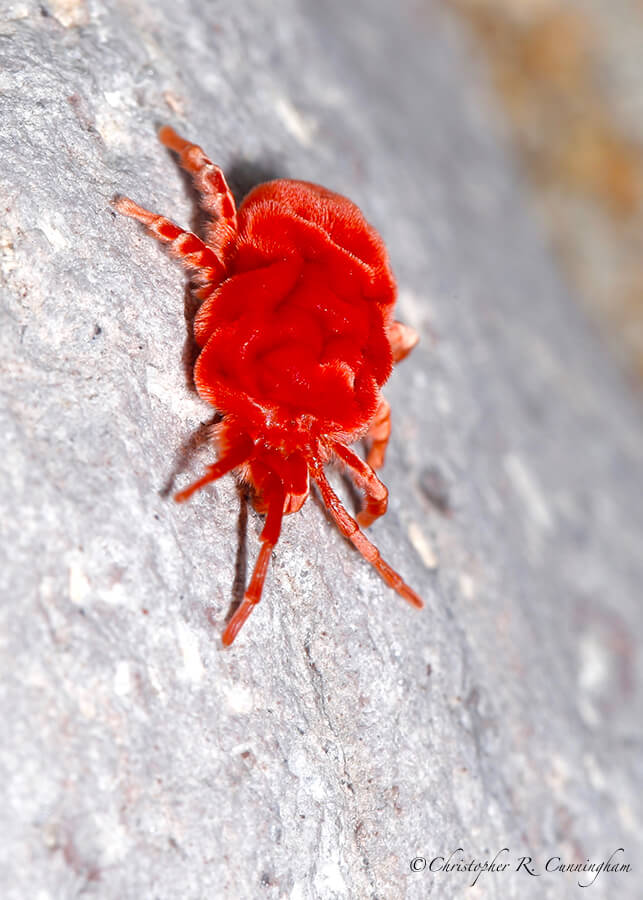 I confess to sometimes being at a loss as how to proceed with nature photography in Cave Creek Canyon. It is such a rich environment (and getting richer every day with the rains) that it is a challenge to decide which equipment to bring out on a hike or birding trip. Most of the canyon hikes I have been on (especially the ones with the local hiking club) have been too arduous to bring the big glass (600mm f/4L). Sometimes when I bring the big glass, I regret not having the macro.
A few times I have attempted to bring both the big glass and the macro set-up (100mm f/2.8L Macro plus macro ring-flash) and have been rewarded with complete exhaustion. Often, I have hiked with binoculars only with that idea that if we find interesting plants or insects or an area rich in birds I would return with appropriate additional optics. A few times, I have brought the 100-400mm f/4.5-5.6L as a compromise. In those cases, there has generally been an interesting bird just out of range for such a middle-of-the-road lens!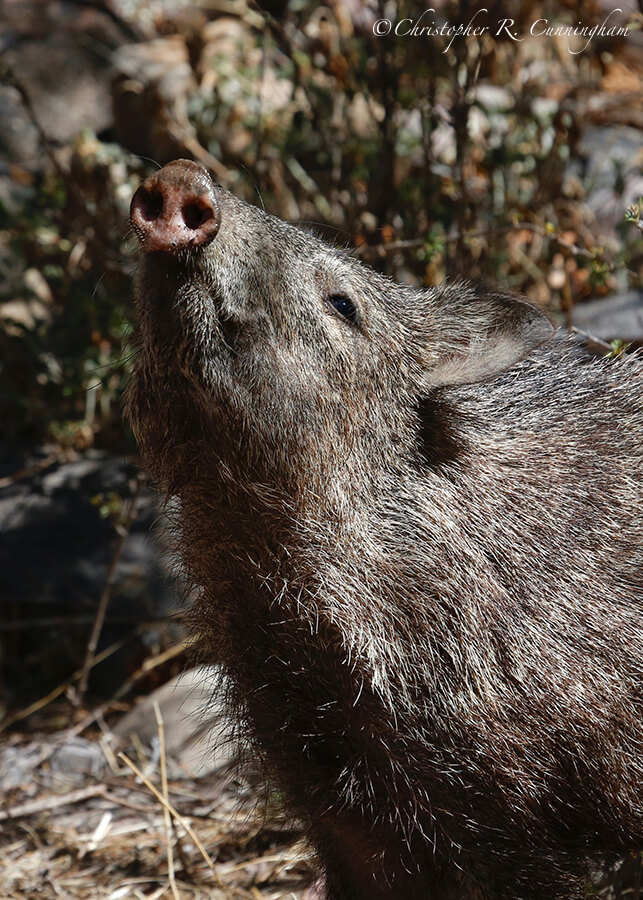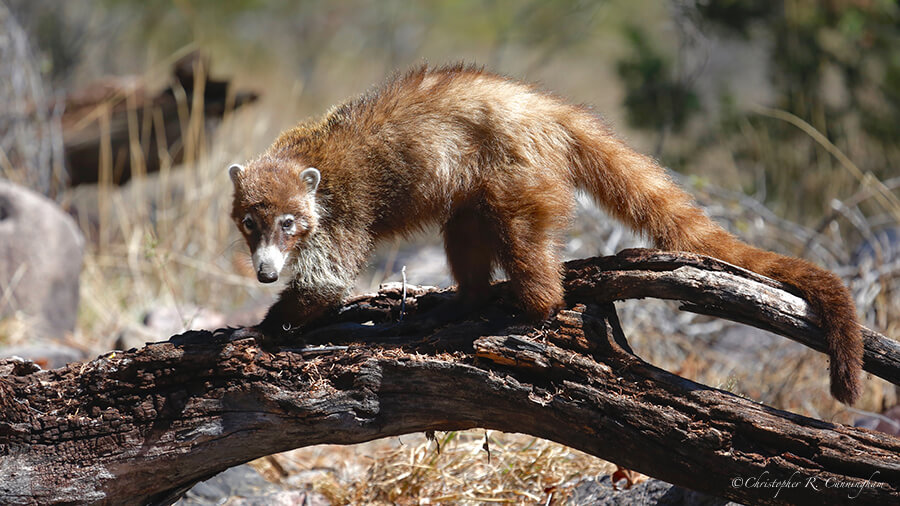 Only additional experience, I suspect, will allow me to know how to proceed most effectively. In only a few weeks here, I have seen a number of tough-to-see bird species including Elegant Trogon, Plumbeous Vireo, and Thick-billed Kingbird–but haven't gotten the big glass on them, yet. Time and continued effort should remedy this situation (I hope!).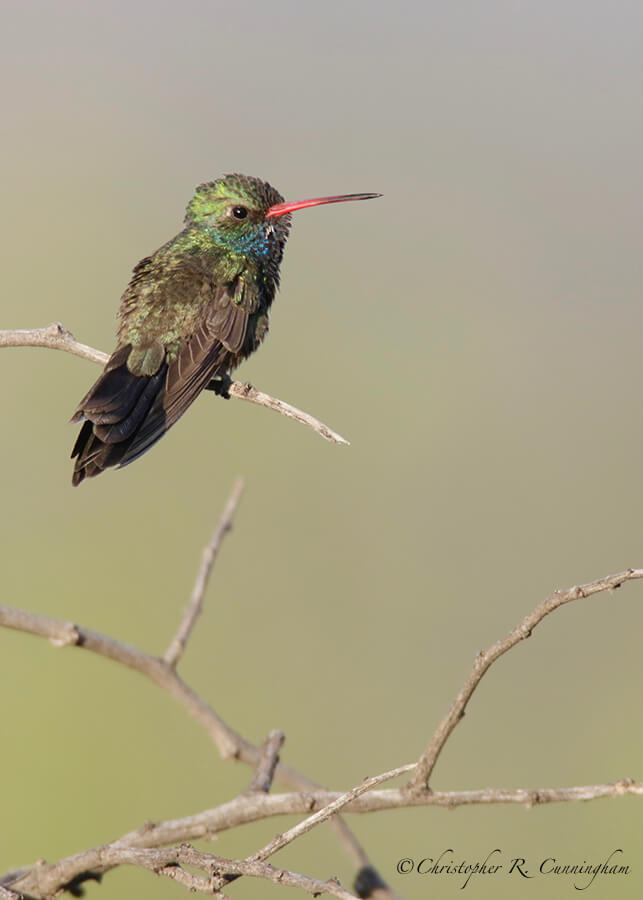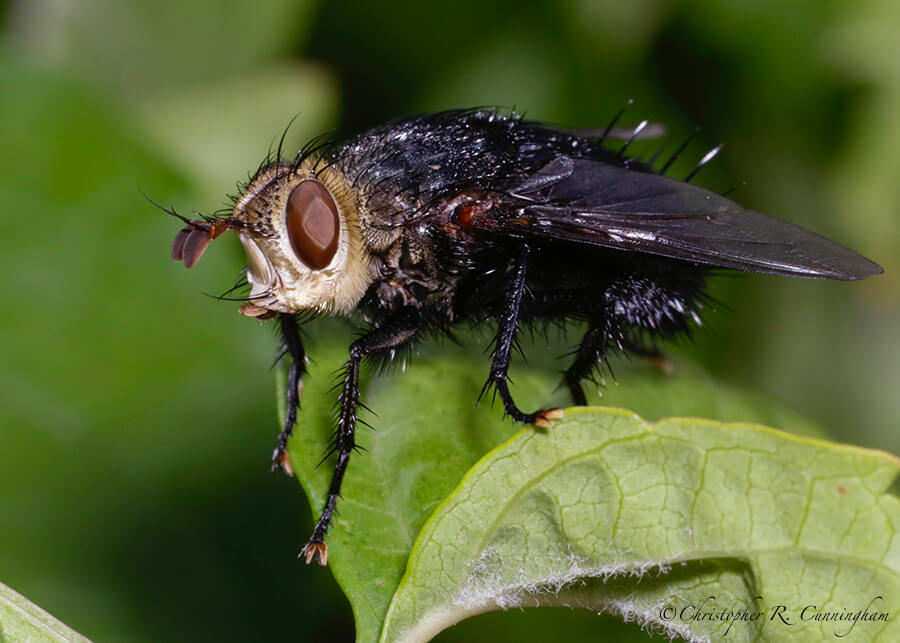 ©2018 Christopher R. Cunningham. All rights reserved. No text or images may be duplicated or distributed without permission.