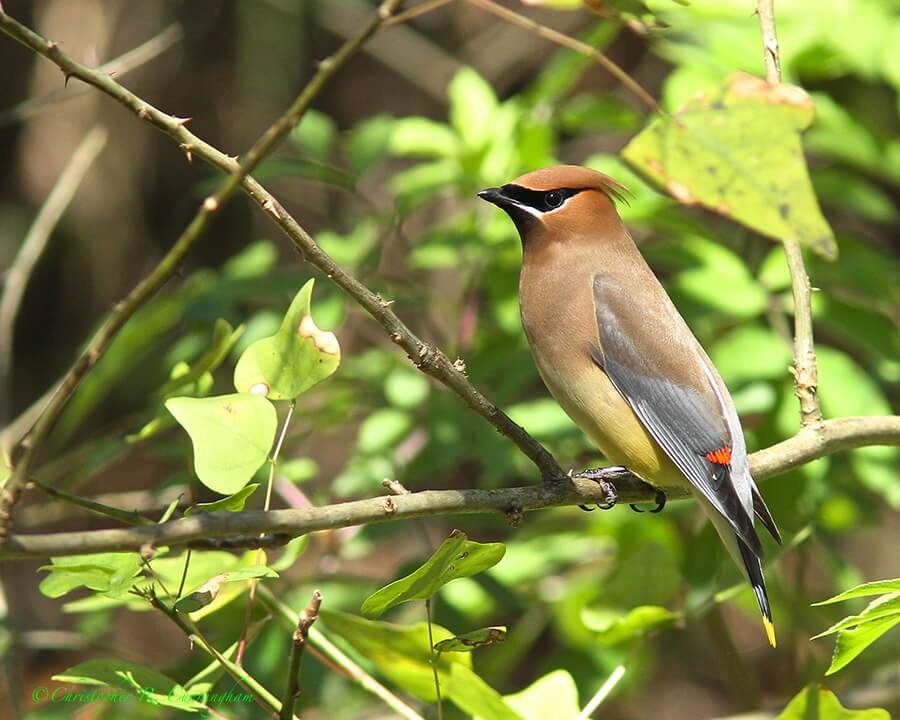 Mid-March, while still technically winter, shows the stirrings of spring. From a birder's perspective, this time of year along the Upper Texas Gulf Coast has much to offer. Although crane flies abound and provide snacks for songbirds, mosquitos have not yet hatched in significant numbers. Also, many wintering bird species remain, and early spring migrants are starting to appear. Of course, year-round residents continue to go about their business as always. All photos in this post were taken in March.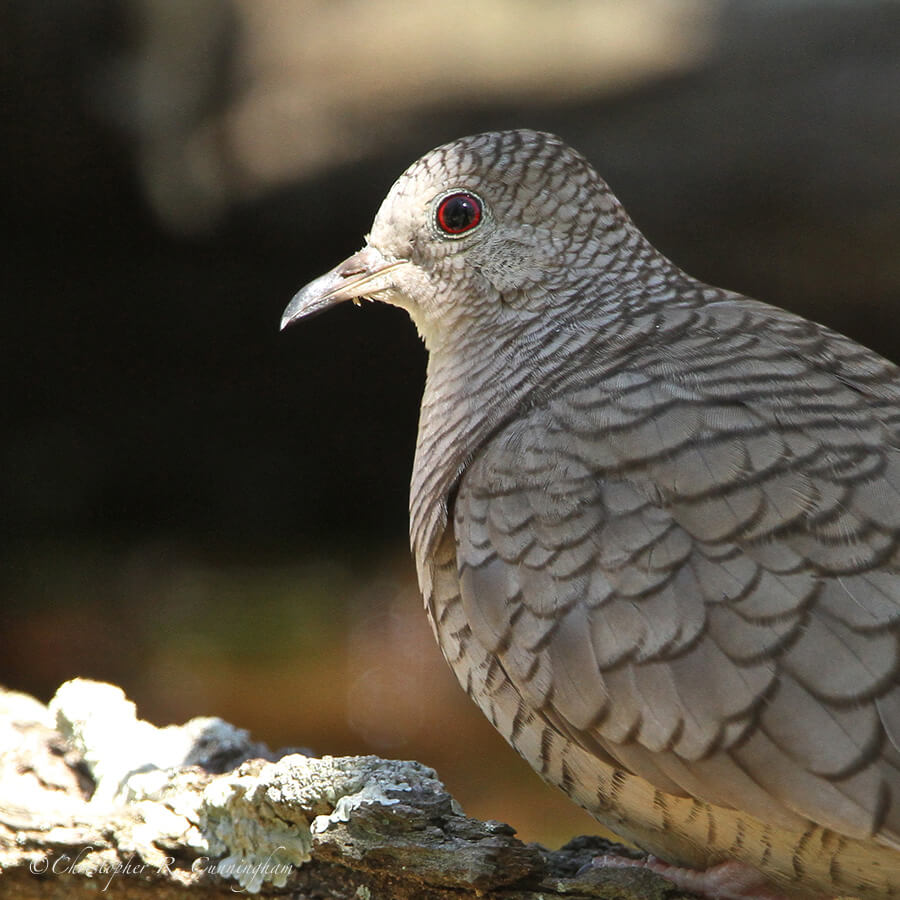 Also on the plus-side, March nests are easier to find than April ones because leaves are just beginning to fill out. So far, I've spotted an active Great Horned Owl nest at Brazos Bend, a Pileated Woodpecker cavity nest at the Edith L. Moore Nature Sanctuary, and a Red-headed Woodpecker cavity nest at Stephen F. Austin State Park. Red-shouldered Hawks are also nesting in the west Houston area. Obtaining good images of the occupants of these nests has so far remained elusive, though. Persistent cloudiness, rain, and blown-out white skies have doomed several attempts. Maybe next week!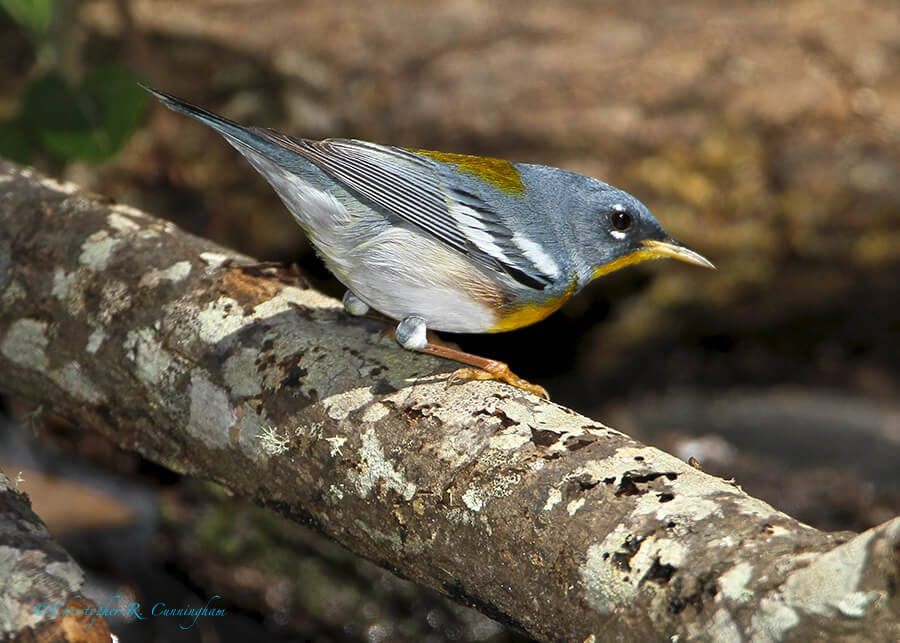 Spring won't let me stay in this house any longer! I must get out and breathe the air deeply again.—Gustav Mahler
©2015 Christopher R. Cunningham. All rights reserved. No text or images may be duplicated or distributed without permission.