If the Texans had kept out of my country there might have been peace . . . . –Ten Bears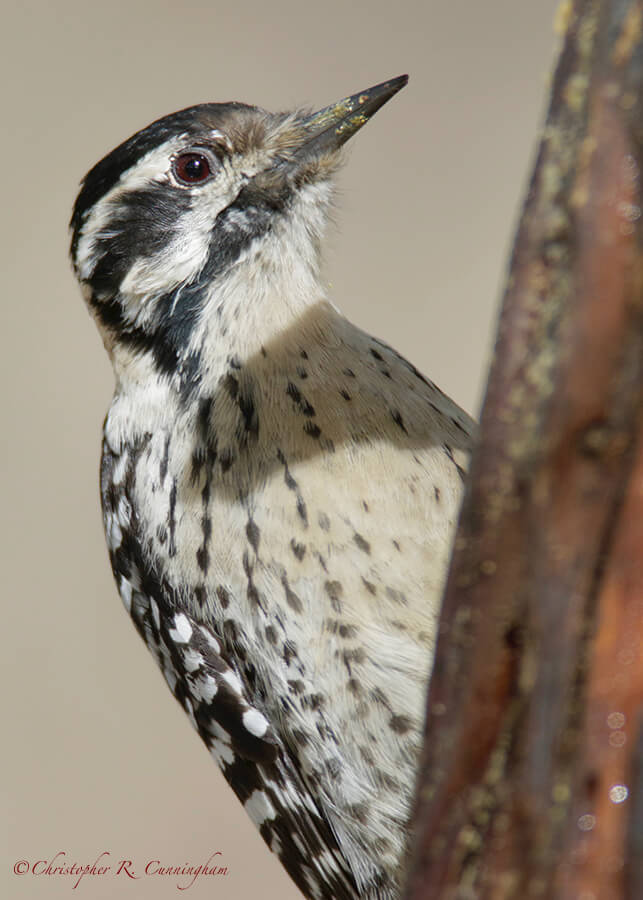 Over Thanksgiving week we took an epic road trip across the desert Southwest from West Texas to southeast Arizona. During that time we photo-birded at three main spots: Davis Mountains State Park (Texas), Franklin Mountains State Park (Texas), and Cave Creek Canyon (Arizona). Although the weather was perfect along the way, we shot under a variety of conditions. This is due to shooting mainly at blinds–a typical strategy for us on road trips with limited time.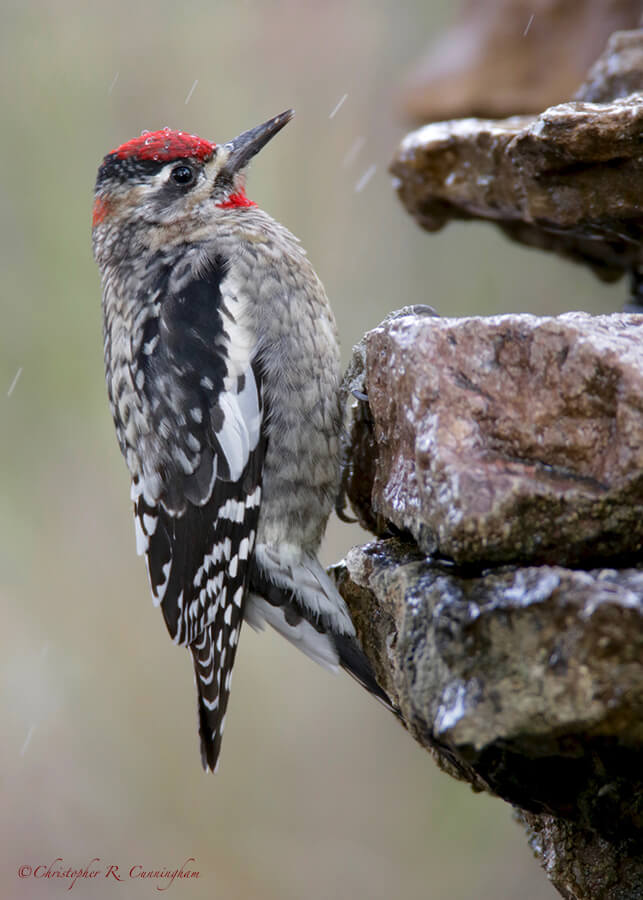 On this trip I was less concerned with the philosophical problems associated with shooting from blinds than the practical ones. The two blinds at Davis Mountains SP are ergonomic nightmares with lots of dark, shady areas, obstructions, unnatural-looking masonry, and terrible angles.
The blind near the Montezuma Quail Trail is the better of he two given that birds sometimes emerge from the gloom. In general, I would say that the Davis Mountain blinds are better for birders than photo-birders and are loaded with birds this time of year–but they are also loaded with many unbelievably noisy tourists. Pine Siskins, Dark-eyed Juncos, Lesser Goldfinches, a variety of woodpeckers, and White-crowned and Lincoln Sparrows were abundant. A lone Pyrrhuloxia made an appearance while we were there, too.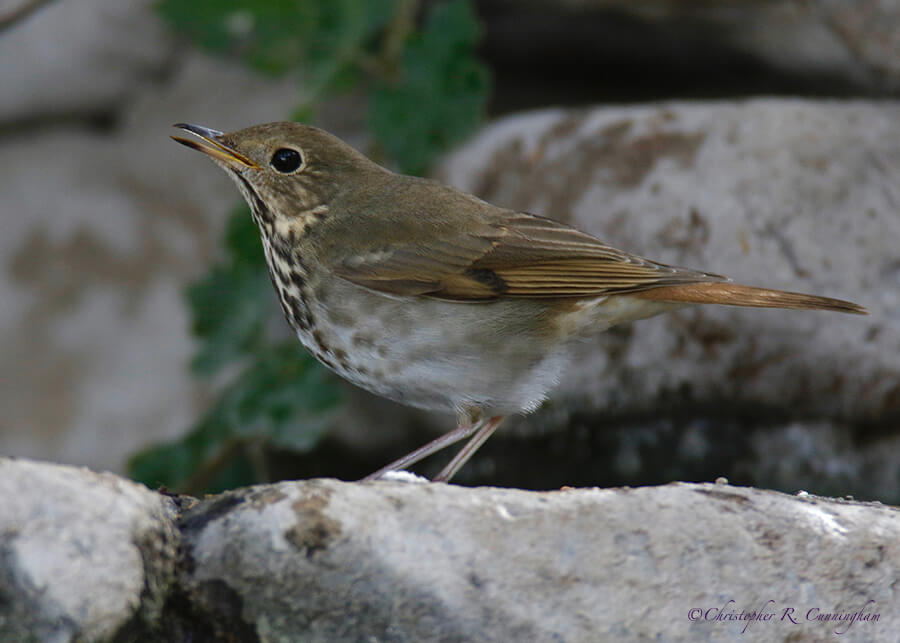 Our next stop, the blind at Tom Mays Unit of Franklin Mountains State Park, is not without its problems, but is light-years better than the one at Davis Mountains SP. Stay tuned!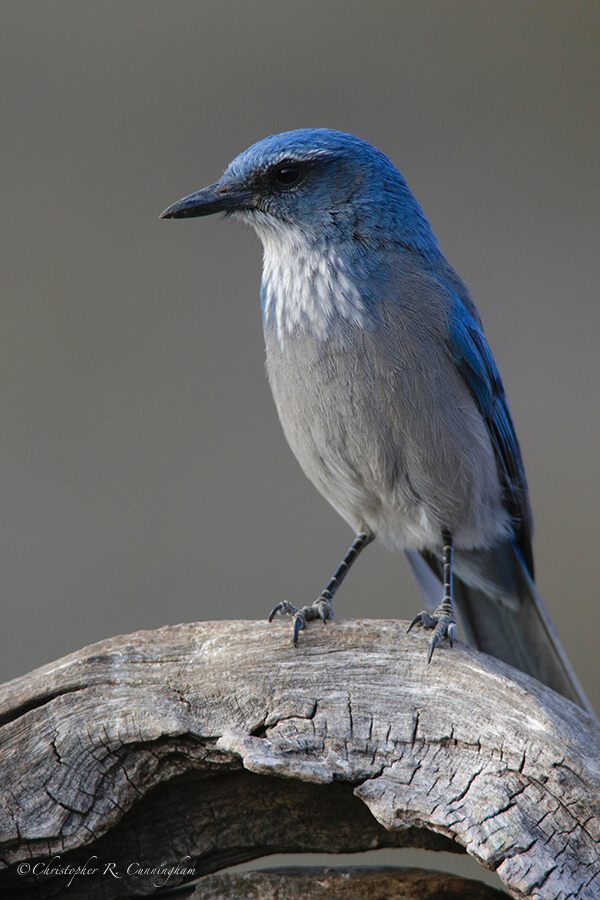 ©2017 Christopher R. Cunningham. All rights reserved. No text or images may be duplicated or distributed without permission.