Listen in time
Taken so high
To touch, to move
Listen to life —"Going for the One" by Jon Anderson (as recorded by Yes)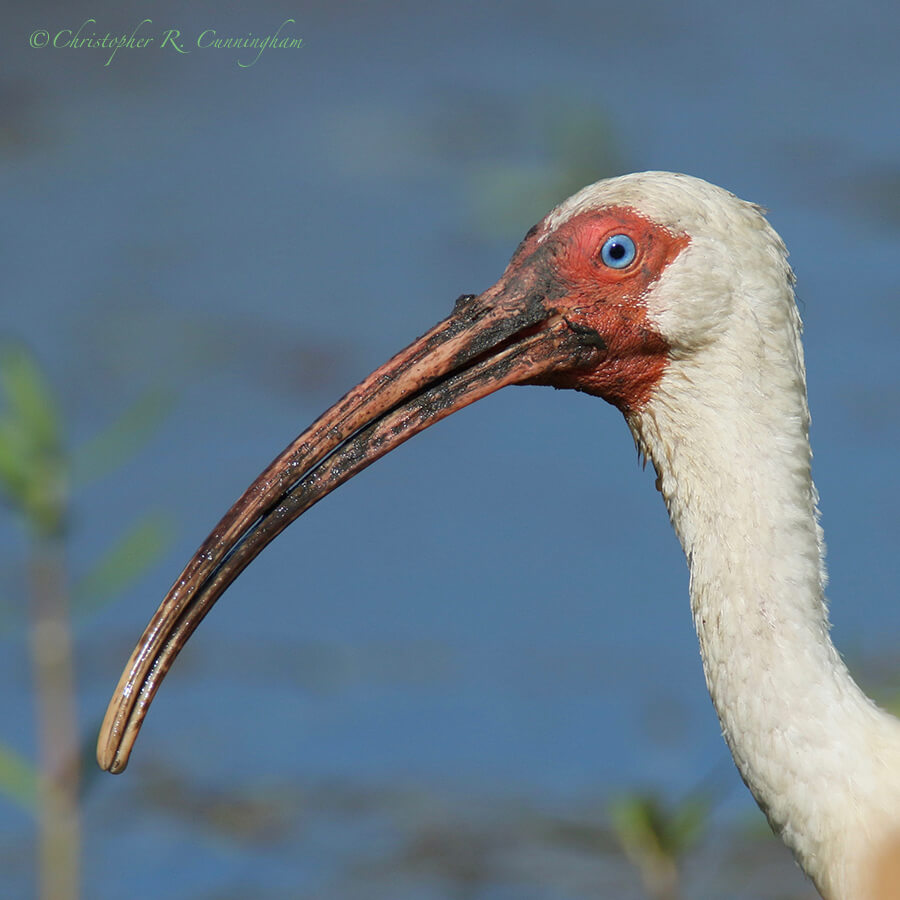 I was highly flattered when long-time friend M.P. wrote to me saying that he thought there was something special in just about every one of my images. Thinking about it, I guess that's what I have been trying to achieve, even if it was often being done subconsciously.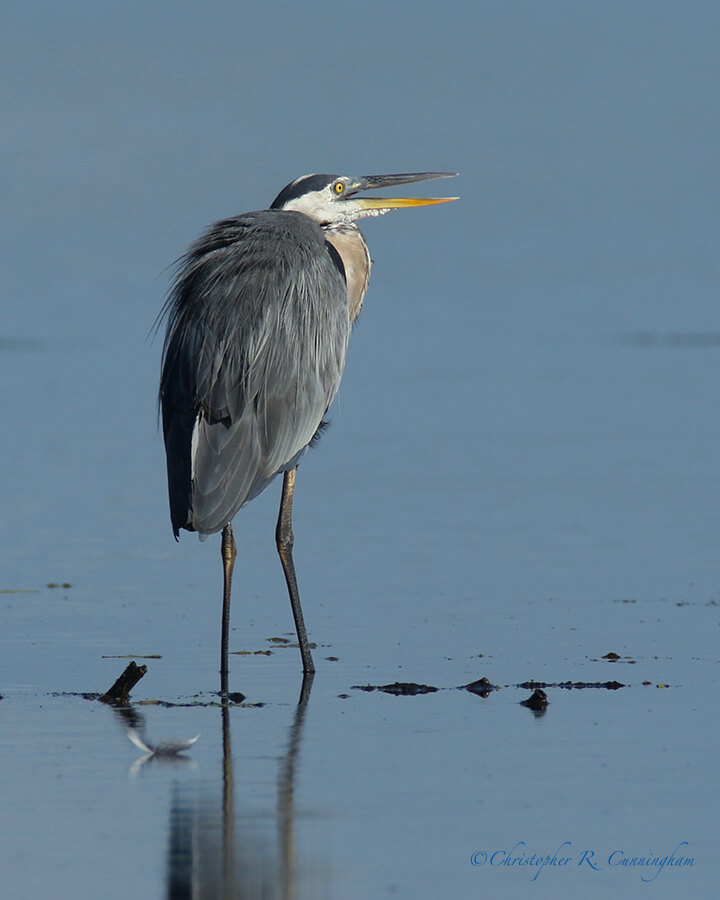 Because we work, we can't travel as often as we'd like. We generally frequent the same half-dozen local birding sites again and again. This is good and bad. I'm not seeing the species diversity I'd like, but it forces me to look for those special little behaviors that really provide insights into avian lives.
I'm willing to sit and watch a bird for hours if I suspect that it will do something that not seen in many images. Feeding, singing, calling and courtship rituals provide many of these special moments.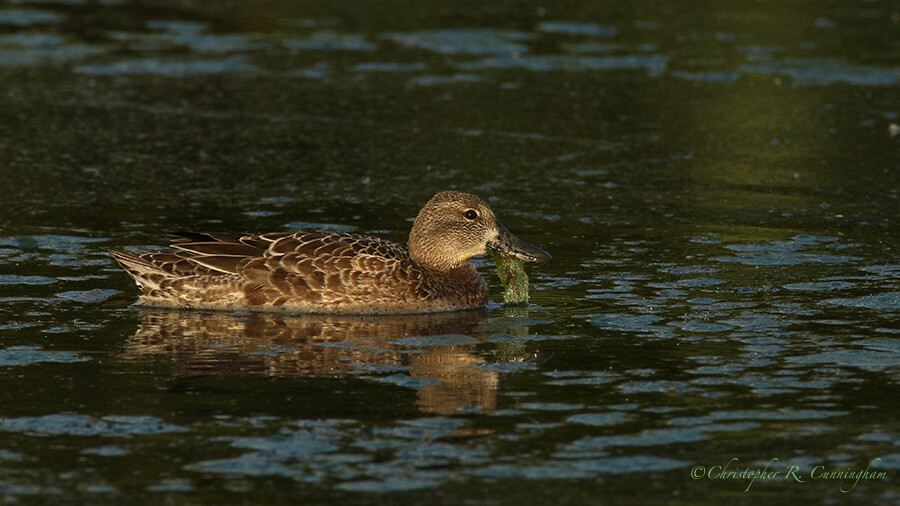 There are so many photographers out there these days, the chances of catching something unique are slim. But documenting scenes slightly out of the ordinary is very doable, even for someone who doesn't have a lot of time to spend in the field. Perhaps someday I'll have time to really go for the one.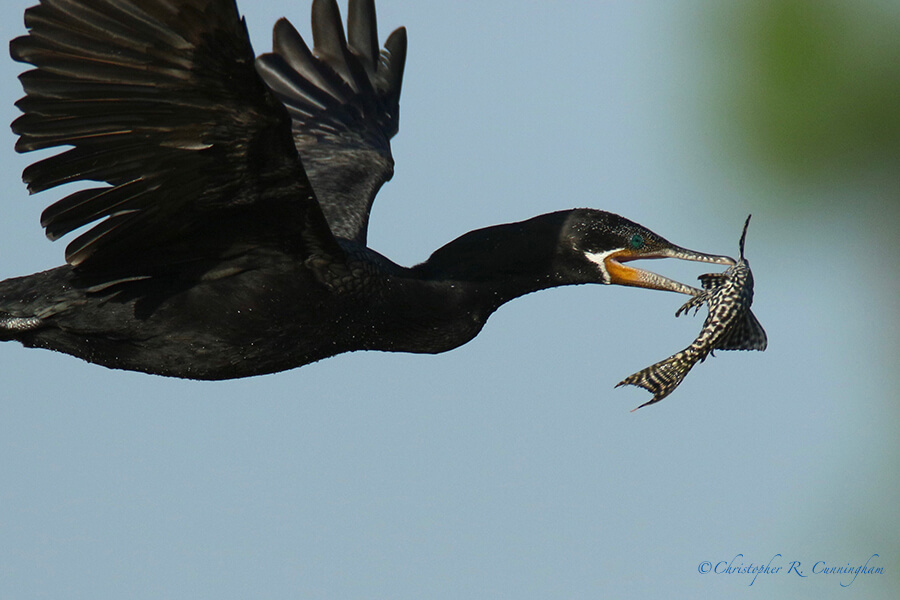 ©2016 Christopher R. Cunningham. All rights reserved. No text or images may be duplicated or distributed without permission.